Since its reveal earlier this year, the Inflation Reduction Act of 2022 has been surrounded with confusion, mostly in regards to the country of origin requirements pertaining to the materials used in various vehicles, as well as which models are eligible for the revised electrified vehicle tax credit included in the bill. The U.S. Treasury and IRS have been working to clarify the latter for some time now, but in the meantime, the new clean vehicle credit payouts will continue to be determined based on a vehicle's battery capacity, while proposed guidance on the critical mineral and battery component requirements is expected to arrive in March 2023. This means that for now, at least, the recently refreshed Ford Escape PHEV remains eligible for this particular tax credit.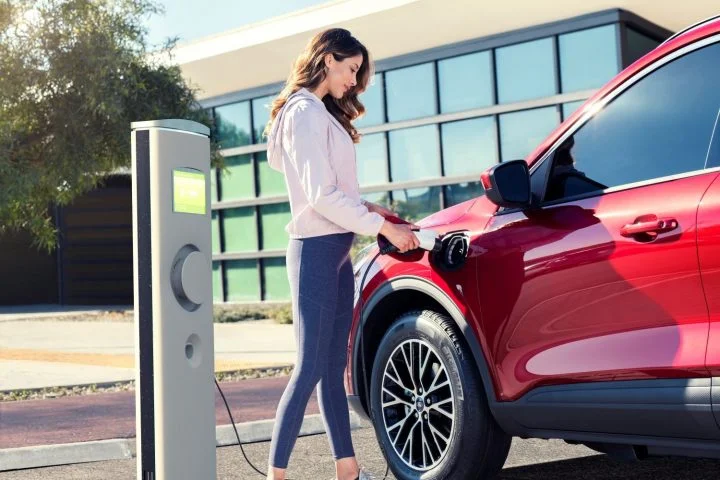 Ford Escape PHEV crossovers purchased after January 1st, 2023 are eligible for a tax credit of $6,843, giving interested buyers the chance to qualify prior to forthcoming revisions to the IRA. For the Escape PHEV, there is an MSRP limit of $80,000 – which shouldn't be an issue, even for the highest-spec version of the crossover. That same limit is applicable to qualifying vans, sport utility vehicles, and pickup trucks, while all others feature a cap of $55,000.
Ford – in addition to automotive lobby groups and others – have been seeking clarity on these new IRA tax credits for months now, mostly to figure out how automakers can meet eligibility constraints. This figures to be a big competitive advantage moving forward, as consumers could get big tax credits – or none at all – depending on which vehicles they purchase. As such, Ford Pro recently launched an information site for the company's commercial customers to receive clarification on this matter.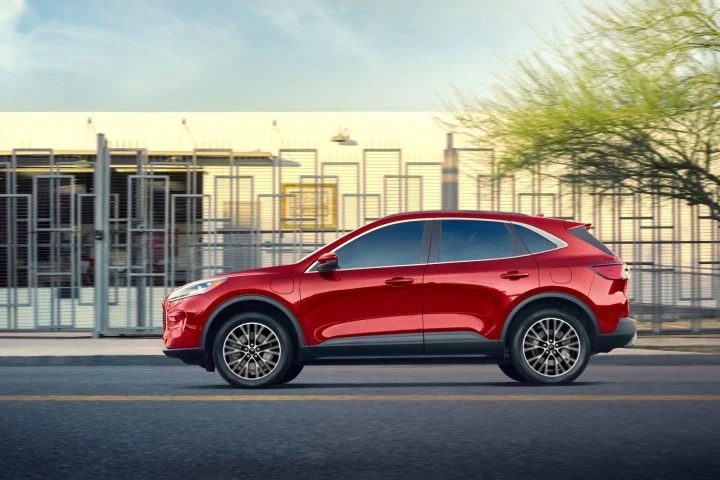 Regardless, Ford CEO Jim Farley has touted the new IRA tax credits as hugely beneficial to the automaker, its suppliers, and customers alike – particularly commercial entities looking to electrify their fleets.
We'll have more on these proposed incentives soon, so be sure and subscribe to Ford Authority for ongoing Ford news coverage.