The current batch of Ford EVs represents the first generation of that particular movement, with more profitable second-gen models coming in future years. Those future EVs figure to utilize more advanced battery technology as well, giving them more capacity and, in turn, more range, – all in a smaller package. In the short term, Ford plans to switch its EVs from lithium-ion batteries to lithium-iron phosphate units, and further down the road, solid-state batteries, all while conducting research in the U.S. and abroad, securing raw materials from a variety of sources. However, a recently posted study from the automaker reveals some interesting details about how Ford EV battery research is being conducted right now, according to Popular Science.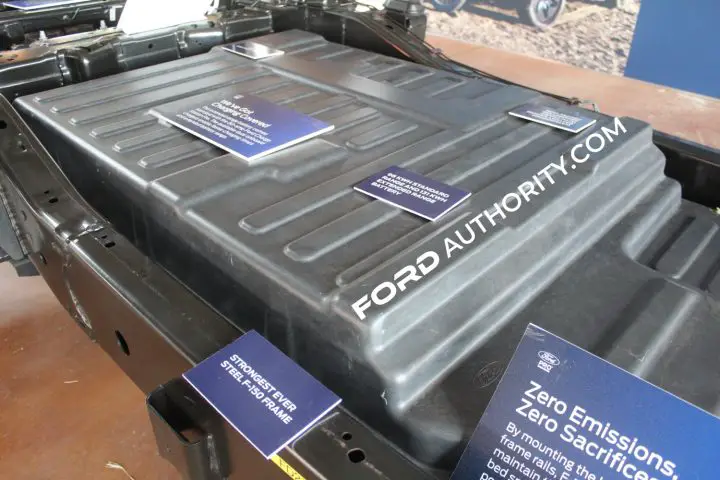 The study – which was published by researchers from the company – notes that quantum computers are being used to model crucial Ford EV battery materials, which are able to simulate the properties of new materials that could make those units safer, easier to recycle, and more energy dense.
Ford researchers tackle this particular task by performing multiple calculations, which helps them discover and test new materials. This process involves things like calculating all of the relevant properties in each molecule, analyzing how those properties are affected by environmental changes, and even the ways that multiple molecules interact with each other.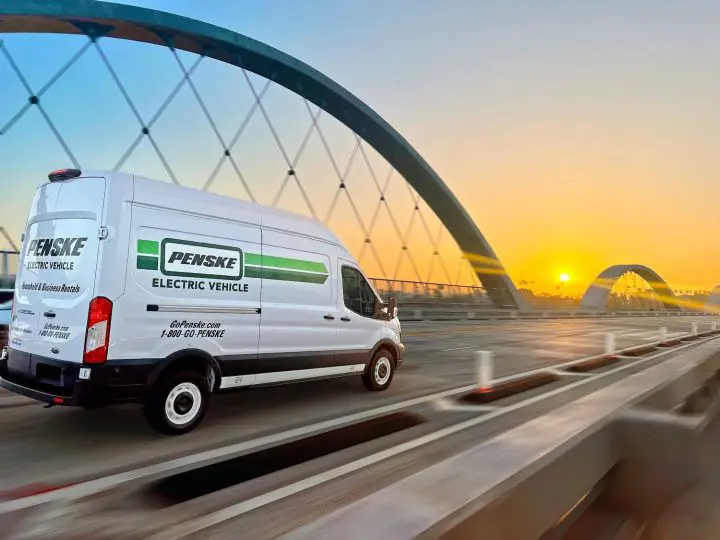 The benefits to such a process are fairly evident – using quantum computers saves a lot of time as opposed to performing physical experiments, even more so than artificial intelligence and machine learning. And, unlike traditional computers, quantum units can manipulate data on a much larger scale, solving problems that simply can't be overcome on a regular old computer. For now, quantum computing isn't yet totally reliable or powerful enough to be commercially viable, but the automaker believes that it will play "a vital role to find potential materials that can enhance the battery performance and robustness" moving forward.
We'll have more on Ford's EV plans soon, so be sure and subscribe to Ford Authority for around-the-clock Ford news coverage.