The recently announced Ford EV dealer mandates have been under heavy scrutiny recently, both in the U.S. and Canada. Essentially, Ford is requiring its dealers that want to sell EVs to adhere to certain stipulations such as selling them at fixed prices, as well as investing anywhere between $500,000 to $1.2 million or more, with much of that money going to shore up infrastructure. Dealers can choose to attain either Model e Certified or Model e Certified Elite status, though the former will limit a dealer's ability to advertise vehicles, as well as put a cap on the number of EVs it can take delivery of. Now, after previously delaying the deadline for dealers to opt in to this program from October to tomorrow, these Ford EV dealer mandates are facing new opposition from officials in Connecticut, according to CT News Junkie.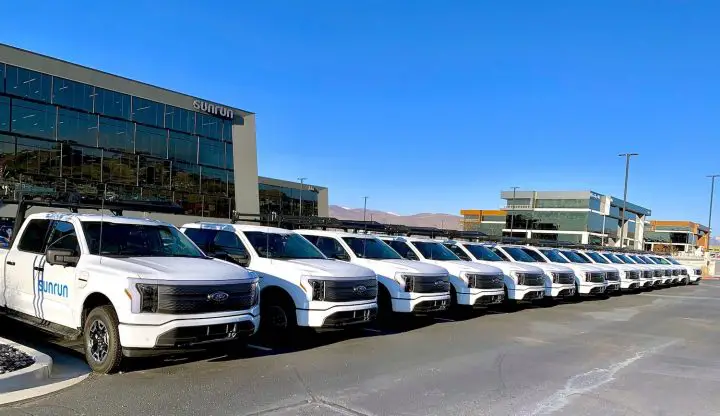 As Ford Authority reported last week, The Blue Oval has no intentions to extend the deadline for dealers to opt into this program again, a decision that the Connecticut Automotive Dealers Association panned this week during a remote press conference. The association believes that Ford's approach is too aggressive, and noted that it has received complaints from dealers across the state as a result. Additionally, lawmakers are questioning the legality of such an agreement, too.
"I'm convinced there is a case that needs to be investigated here," said U.S. Senator Richard Blumenthal. "I'm going to be taking this case to other state authorities including the attorney general, but I think also should be of interest to the Federal Trade Commission, its franchise rules may also be violated here."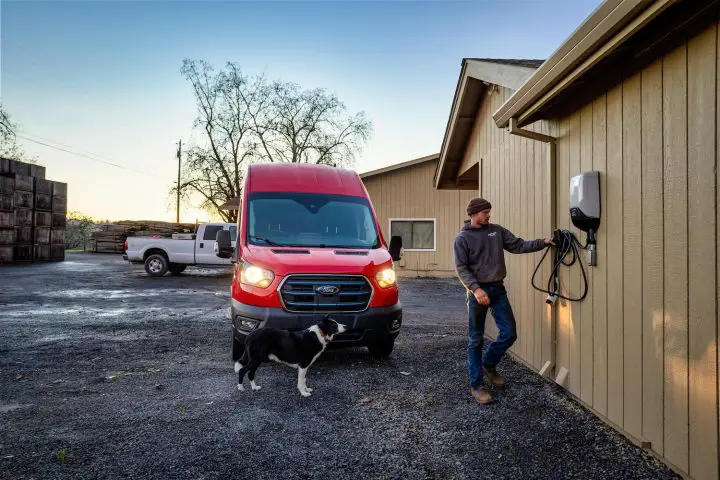 "Depending on how big your dealership is, you may never experience a return on investment because it's a fixed price," said Jeff Aiosa, legislative co-chair of the Connecticut Automotive Retailers Association. "One point two million is the same price for a dealer that sells 100 cars a year as opposed to a dealership that sells three or four thousand vehicles a year. It's a very difficult program."
The group is asking Ford to reconsider its terms and meet with dealers to come up with a more palatable compromise. In the meantime, the deadline to opt in is looming, though dealers that ultimately choose not to will get a second chance to sign up for Model e Certified in 2027.
We'll have more on this very soon, so be sure and subscribe to Ford Authority for non-stop Ford news coverage.