Back in July, Ford finalized an agreement with SK On – a South Korean battery manufacturer – to create BlueOvalSK, a joint venture that will produce EV batteries for future models. Roughly one week later, The Blue Oval announced that it had secured agreements with a host of suppliers around the globe – though it is prioritizing its relationship with SK – as it aims to secure the raw materials it needs to build those batteries, and thus far, it has done precisely that. In the meantime, SK is also making its own moves to secure raw materials, most recently signing a memorandum of understanding (MOU) with Australia's Global Lithium Resources. Now, SK On has announced yet another deal – this time with EcoPro, a secondary cell battery materials company, and Green Eco Manufacture (GEM), a Chinese battery precursors producer.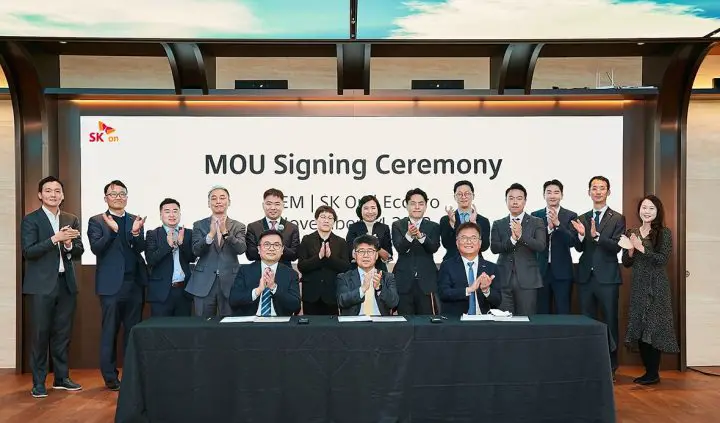 This new agreement aims to strengthen SK's nickel supply chain by establishing a corporation for nickel intermediates production in Indonesia – the world's largest source and producer of nickel. Under the agreement, the three companies will build a "Ni Mixed Hydroxide Precipitate (MHP)" production plant in the Morowali Industrial Complex in Sulawesi, Indonesia, and produce MHP amounting to 30,000 tons of pure nickel per year starting in the third quarter of 2024. That's enough to build 43 GWh of EV batteries, which can support a total of 600,000 electric vehicles.
The nickel intermediate MHP is becoming an essential raw material for nickel sulfate, which produces batteries' precursors. MHP is more stable than other intermediates and is relatively inexpensive, to boot. The three companies are also considering producing nickel sulfate and battery precursors in Korea based on the MHP secured through this agreement. If SK On procures the nickel sulfate from South Korea and puts it into the EV battery production process in the U.S., it may meet the IRA electric vehicle subsidies requirements.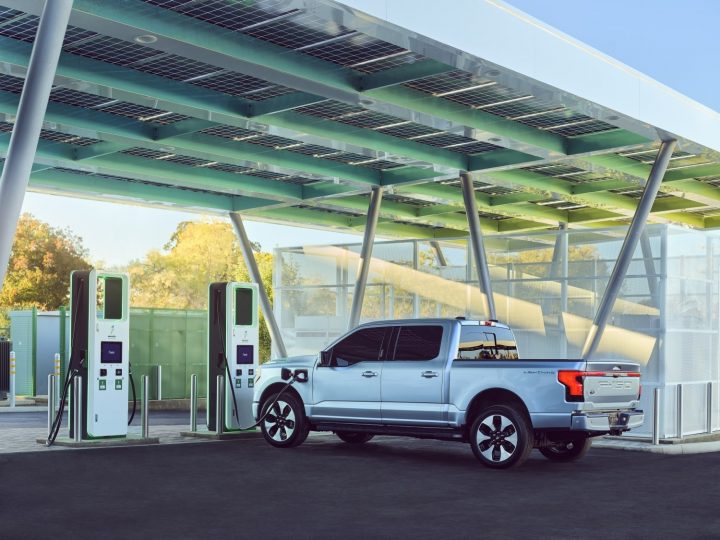 "The cooperation between the three companies is significant in that they established a global nickel supply chain," said Shin Young-kee, Head of Battery Procurement Division at SK On. "SK On plans to further strengthen its raw material supply chain by cooperating with different raw material companies."
We'll have more on SK On soon, so be sure and subscribe to Ford Authority for continuous Ford news coverage.