In recent months, Ford has worked overtime to secure the raw materials it needs to reach its goals of producing 600,000 EVs annually by 2023 and two million by 2026 by signing deals with a number of suppliers across the globe. The same is true of the automaker's joint venture partner, SK On, which itself has recently signed deals with companies like Lake Resources and Global Lithium Resources. Additionally, Ford plans to switch the Ford F-150 Lightning EV pickup and Ford Mustang Mach-E crossover to lithium-iron phosphate (LFP) batteries from the current lithium-ion units for the foreseeable future, as they don't use nickel or cobalt in their construction – moves that are critical as the price of lithium surges. This Ford EV raw material strategy is quite a bit different than Tesla's, which is a good thing in this case, according to a new report from Bloomberg.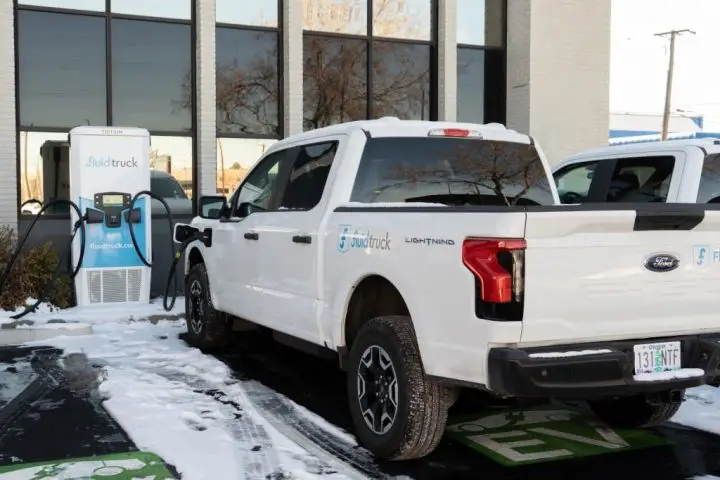 Before other players like Ford and GM entered the EV realm, Tesla essentially had full control over the raw materials market, dictating its own terms in the process. Things have changed dramatically in recent times, however, and those same materials are in high demand and short supply, which is precisely why Ford is forging partnerships with its suppliers.
On the flip side, Tesla has historically avoided such moves, at least in terms of partnering with suppliers to develop new mining operations. Additionally, the automaker has thus far shunned opportunities to acquire mines or lithium companies itself. This strategy worked fine for some time, now now, it's becoming a bit of a problem, it seems.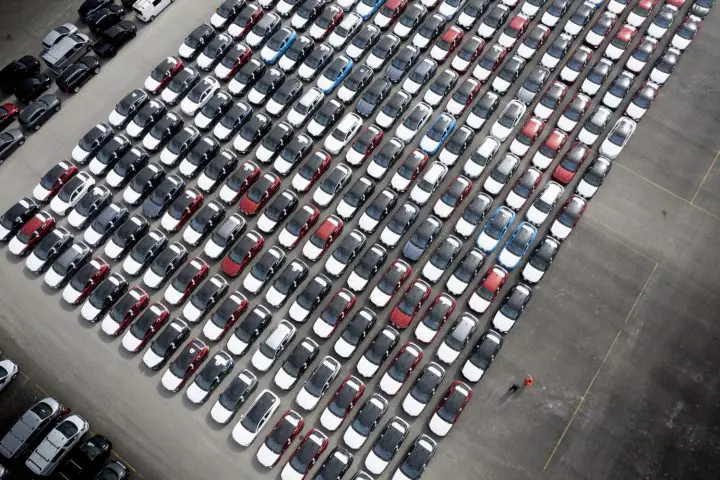 Tesla's competitors are happy to "stuff money into a bazooka and just blast it at the supply chain," said Chris Berry, president of House Mountain Partners, a battery-metals consultant. "Tesla can't throw their weight around in terms of negotiations." Meanwhile, lithium demand is expected to increase more than fivefold by the end of the current decade, and since it takes around $1 billion and six years to construct a new mine, lithium shortages are expected to continue until at least 2026.
We'll have more on Ford's EV strategy soon, so be sure and subscribe to Ford Authority for around-the-clock Ford news coverage.