Over the past several months, Ford EV segment share has continued to grow at a steady pace, and is slowly eating into Tesla's dominant command over the all-electric vehicle market. Currently, FoMoCo ranks second in that regard, with its EV lineup consisting of the Ford F-150 Lightning, Ford Mustang Mach-E, and Ford E-Transit, with many other new models scheduled to launch in the coming years. However, Ford EV segment share still continued to grow last month, according to the automaker's most recent sales report.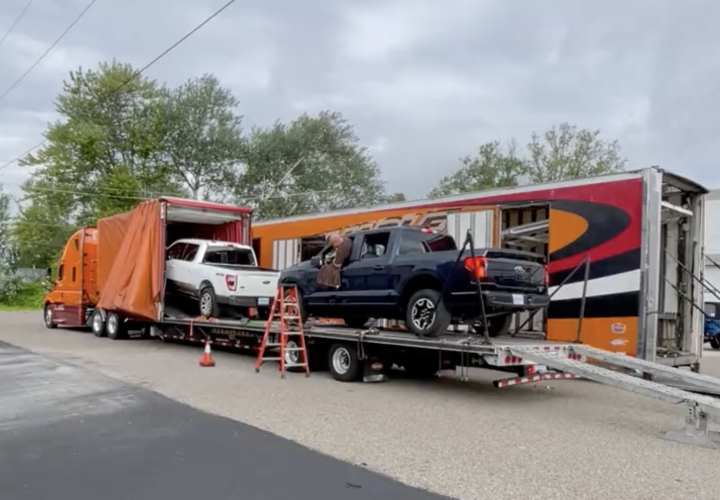 Ford's share of the EV segment increased by two percent year-over-year in November, bringing its latest total up to 8.6 percent. Meanwhile, the automaker's all-electric vehicle sales grew by roughly double the rate of the overall market last month as well at 103 percent, while Blue Oval EV models are also continuing to conquest other branded vehicles at a rapid pace – more than 60 percent year-to-date.
This trend is nothing new, as FoMoCo's EV segment share came in at 4.4 percent in Q1 of this year, a number that rose to 7.3 percent in the second quarter. As Ford Authority reported back in September, Ford's EV sales were previously growing at a rate that's around four times faster than the rest of the segment.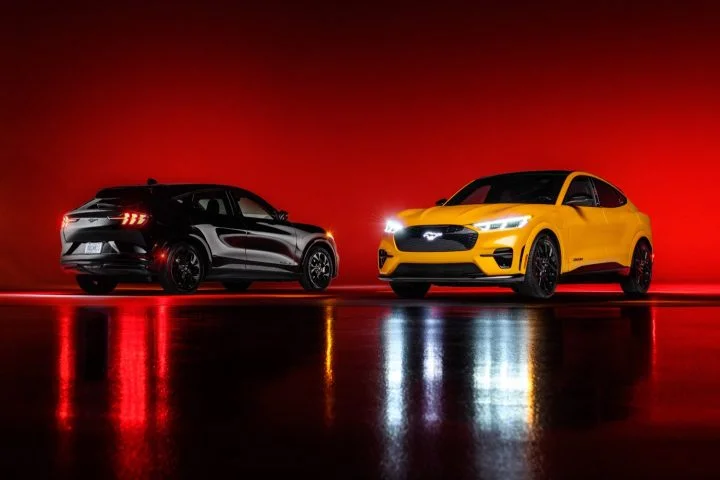 Ford EV sales continued to outpace the overall segment in September thanks to a 197.3 percent increase, which gave The Blue Oval a seven percent share of the overall market – 3.1 percentage points more than one year ago at that point. While much of this growth can be attributed to the addition of the F-150 Lightning to the automaker's lineup, the Mustang Mach-E continues to eat into Tesla's lead in the mainstream dedicated EV market, most recently increasing its share from six percent to seven percent, year-over-year.
We'll have more on Ford's EV segment share soon, so be sure and subscribe to Ford Authority for 24/7 Ford news coverage.