The Blue Oval's shift away from its traditional lineup toward fully electric vehicles has already resulted in major changes, as long running nameplates like the Ford Fiesta and Ford Focus are going away without any direct successors. As part of the shift, Ford is tweaking its marketing efforts to more explicitly make Europeans aware that the automaker is a thoroughly American car company, and its future crossovers and EVs will embody that ethos as well, through their styling and performance. But in a recent interview with Quattroruote, Ford Model e head Martin Sander indicated that an upcoming platform apparently set to be exclusive to America may be headed to Europe as well.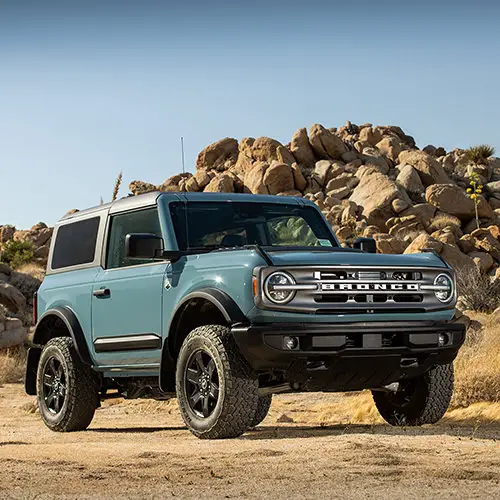 "We also announced that we would explore the opportunity to bring American platforms to be assembled in Valencia. It's not confirmed yet, but we're thinking about it," said Sander, when asked about the future of Cologne Assembly, Saarlouis Assembly, and Valencia Assembly. Out of those three plants, Saarlouis is the only member of the trio that might not have a future beyond 2025, as the company announced it is looking at its options for the plant, including selling it to another automaker. Cologne is slated to build at least one upcoming EV based on the Volkswagen MEB architecture, which Sander himself teased in the first bit of press before its full reveal. As for Valencia, Ford has already stated that the company will build next-generation electric vehicles at the plant. Currently, the company uses the facility to manufacture the Ford Kuga, otherwise known as the Ford Escape in North America and other regions. It utilizes the Ford C2 platform, which at this point is a global architecture.
As for the "American" platform that Valencia might get, it almost certainly wouldn't be any preexisting body-on-frame platform, like the Ford T3 platform, which currently underpins the Ford F-150, Ford Expedition, and Lincoln Navigator. Instead, Sander is likely talking about one of the two upcoming EV platforms set to debut later on this decade. As Ford Authority previously reported, one of those platforms is being designated for fully electric crossovers like the second-generation Ford Mustang Mach-E and the electric Ford Explorer, while the other platform is being engineered for trucks and SUVs. In all likelihood, Sander's comments are the first hints that Europe would not only get a next-generation Ford F-150 Lightning, but would build it too.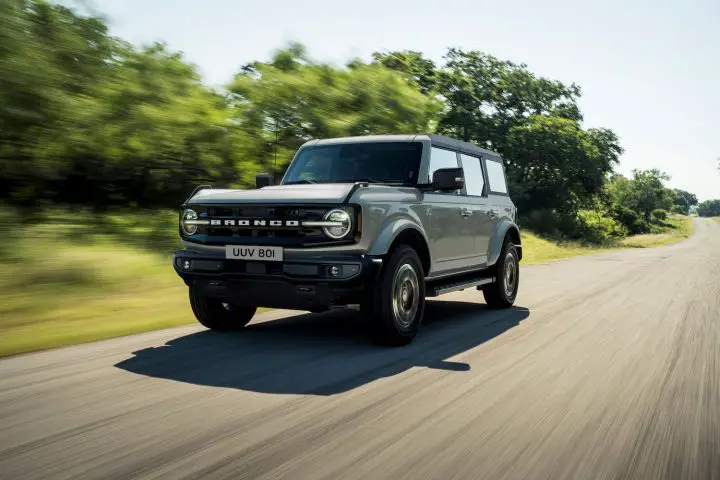 Before completely switching over to EVs by 2030, Ford will export limited quantities of the Ford Bronco and Ford F-150 to Europe, starting with Germany. Perhaps not coincidentally, that is also the first country that will debut Ford's more explicitly American marketing ethos. Therefore, it makes sense that Ford may build future iterations of those vehicles in Spain.
We'll have more on Ford's product plans soon, so subscribe to Ford Authority for the latest Ford news updates.