When it launched in 2021 for the 2022 model year, the Ford F-150 Lightning featured an enticingly low base price of just $39,974 for the work-oriented Pro model, though one could spend as much as $90k for the top-trim Platinum. However, in the time that's passed since then, the F-150 Lightning has experienced multiple price increases due to the rising cost of goods, which has impacted the EV pickup's MSRP in a big way – in fact, its pricing has increased by around 40 percent since it originally launched – at least as it pertains to certain trim levels.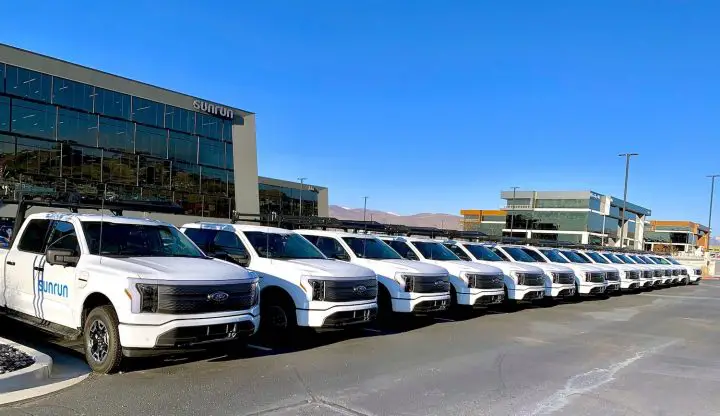 At launch, the Pro cost $39,974, while the XLT was priced at $52,974, the Lariat at $67,474, and the Platinum at $89,874. Then, this past August, the Ford F-150 Lightning lineup received price increases across the board for the 2023 model year, bringing those totals up to $46,974 for the Pro, $59,474 for the XLT, $74,474 for the Lariat, and $96,874 for the Platinum – increases ranging between $6,000 and $8,500, depending on trim.
Then, in October, the 2023 F-150 Lightning got another price increase – though this time around, it only applied to the entry-level Pro, which saw its MSRP rise by $5,000 to $51,974 – just a bit less than the better-equipped XLT was originally priced at. Just a couple of weeks ago, the EV pickup was treated to yet another round of price increases, however, as inflation continues to rear its ugly head. This latest adjustment only applies to the Pro and XLT trims, however, along with the XLT High package, as those configurations rose by $4,000 to $55,974, $4,000 to $63,474, and $500 to $68,974, respectively.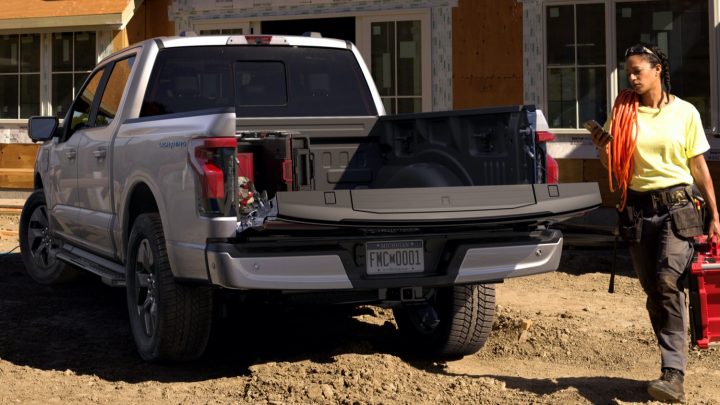 This trend isn't limited to the Ford F-150 Lightning, as prices for new vehicles across the board – EVs and ICE-powered examples alike – have also been on the rise for some time now. But with the costs of minerals such as lithium, cobalt, and nickel skyrocketing, the F-150 Lightning – and Ford Mustang Mach-E, which has also gotten more expensive in recent months – continues to follow suit.
We'll have more on the F-150 Lightning very soon, so be sure and subscribe to Ford Authority for the latest Ford F-Series news, Ford F-150 news, F-150 Lightning news, and 24/7 Ford news coverage.