The Ford F-150 is the crown jewel of The Blue Oval's American lineup, and as a result, it is offered as an extremely basic work truck and an opulent luxury vehicle, with many variants in-between those two extremes. Combined with ever-increasing prices, it should come as little surprise that owners face high monthly payments for their financed pickups, with a third of buyers paying over $1,000 per month for the privilege of owning one. Now, a new report from Experian offers a new window into the average monthly payment of the F-150 owner, and its a pretty substantial figure.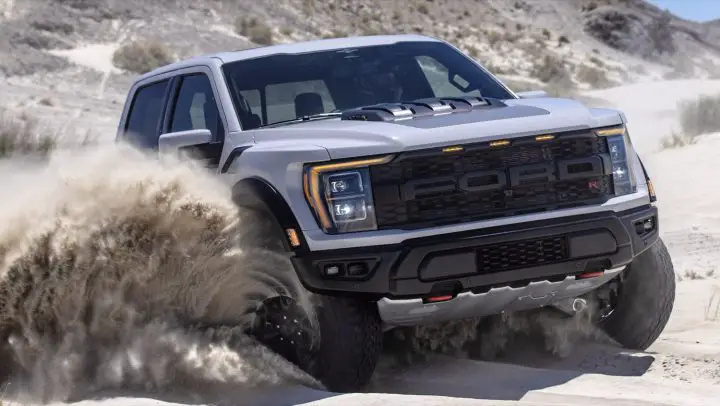 According to Experian's State of the Automotive Finance Market for Q3 2022, Ford F-150 owners have an $893 average monthly payment. By contrast, F-150 lessees paid $541 per month during the same period. That average monthly financing payment exceeded all other top financed models, including the Ram 1500 ($860), Jeep Wrangler Unlimited ($808), and Chevy Silverado ($808). As Ford Authority recently reported, about 80 percent of FoMoCo buyers finance their vehicles instead of leasing, although the company is still one of more popular companies to lease from.
With the ever-increasing price of Ford F-150 pickups, it isn't too surprising that buyers have high monthly payments to compensate, although earlier this year, The Blue Oval stated that buyers are increasingly choosing more expensive versions of its pickups and SUVs. That said, even CEO Jim Farley said that high prices have started to impact the buying habits of Ford F-150 shoppers, as they have started to migrate from Lariat to XLT.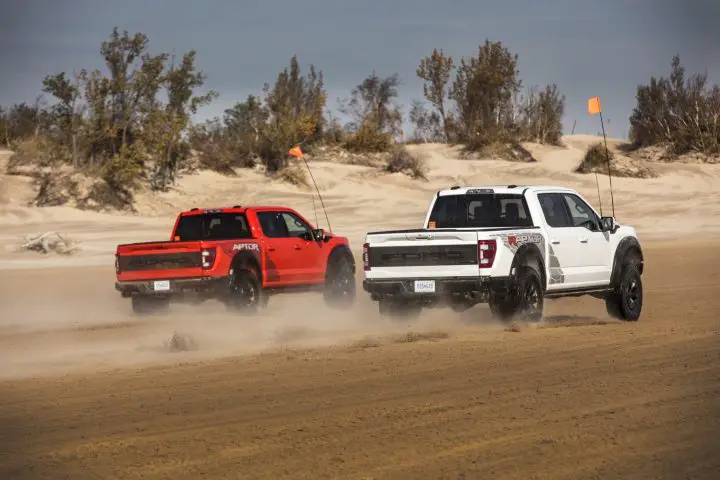 In addition to the regular Ford F-150 lineup, several variants were introduced in 2022 that tilted things to the more expensive side of the financial spectrum. For starters, the F-150 Lightning rolled out earlier this year, and has already faced some substantial price increases. Additionally, the 2023 Ford F-150 Raptor R is now available, with the range-topping Raptor model starting at well over $100,000 before dealer markups.
We'll have more on the F-150 soon, so subscribe to Ford Authority for the latest Ford F-150 news, and for comprehensive Ford news coverage.