Ford Europe is in the midst of a major transformation, one that will see it transition its entire passenger vehicle lineup to EVs by 2030 or sooner, but in the shorter term, the automaker is also focusing on adding crossovers, SUVs, and trucks in that region amid its more "American" approach to marketing. In terms of all-electric models, FoMoCo is aiming to add seven to its European lineup by 2024, each utilizing batteries from a variety of suppliers. That's precisely why the Ford Focus and Ford Fiesta have both been discontinued – the former will go away in 2025, while the latter is bowing out as the Cologne Assembly plant transitions to EV production. Now, it seems as if neither nameplate will reemerge as an EV in the future either, as Martin Sander, general manager, Ford Model e Europe, and chair of Ford-Werke GmbH Management Board, explained to Quattroruote in a recent interview.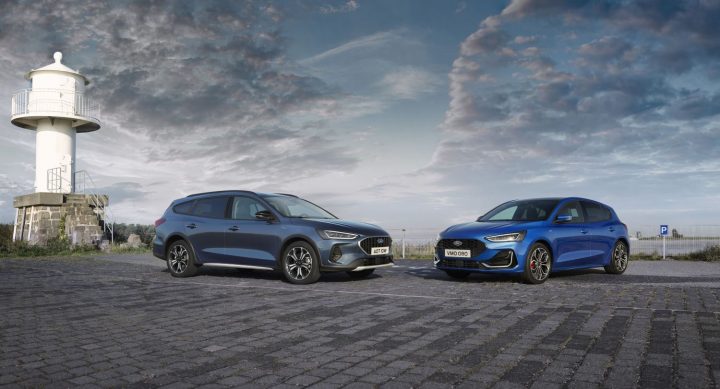 "We don't have plans for the Fiesta and the Electric Focus," Sander said. "The first is still going very well, the second we plan to continue producing it until 2025, but we do not have the plan to make electrical versions of these two models. We have other attractive cars to offer customers, but they are different products and concepts."
As Ford Authority previously reported, The Blue Oval believes that its European Ford Fiesta and Focus customers will instead migrate to the Puma, which has long been a popular offering in that particular part of the world. As such, it has no plans to build another B-segment vehicle at this time, either.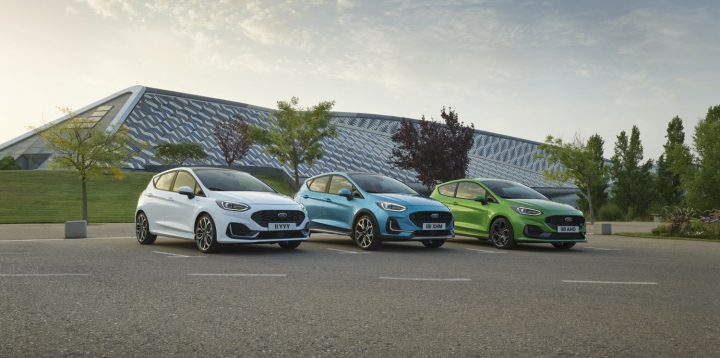 "We are not planning to build another B-segment, which will be the successor to the current Fiesta," Sander added. "I believe that the Puma is a great product, in the combustion version and in the future BEV version – a very attractive car for consumers. After all, the market is changing and the days of sedans and stations are over – their commercial weight, in fact, has shrunk from year to year. So we made the decision to offer different formats, different designs. In short, you have to make the cars that customers want and not stay anchored to concepts of the past."
We'll have more on the Ford Fiesta and Focus soon, so subscribe to Ford Authority for the latest Ford Focus news, Ford Fiesta news, and comprehensive Ford news coverage.