The much-maligned Ford Powershift transmission has been the subject of numerous lawsuits, dating back several years at this point. Early on, owners of 2011-2016 Ford Fiesta and 2012-2016 Ford Focus models equipped with the dual-clutch gearbox complained about slipping, bucking, jerking, premature wear, and hesitation while changing gears, issues that numerous technical service bulletins failed to resolve. In 2020, FoMoCo settled one lawsuit and paid out $77 million while also buying back some models, and it continues to dish out money over this never-ending case. In fact, another Ford PowerShift lawsuit was recently expanded to include later Fiesta and Focus models, and back in September, yet another class-action lawsuit was filed. Making matters worse, owners are waiting months for their vehicles to be repaired, according to the Detroit Free Press.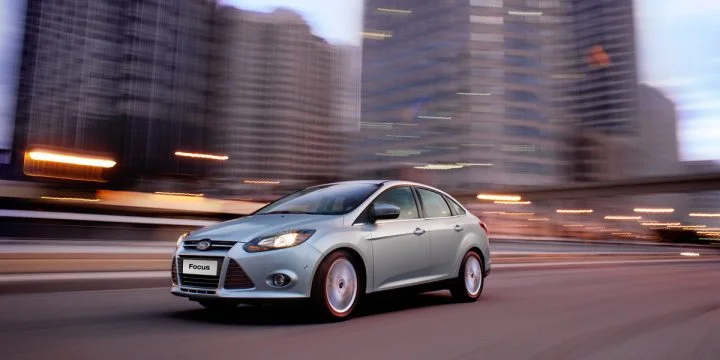 "Battery was shot when I came to collect my vehicle; they hadn't bothered to run it for the several months it was in their custody. I've since purchased and installed a new battery," said 2012 Focus owner Molly Augustin, whose vehicle has been sitting in a storage lot for months as the dealer awaits replacement parts.
In total, the Free Press has collected complaints from two dozen Ford Fiesta and Focus owners who have waited weeks or even months for their vehicles to be repaired, and in some cases, dealers outright refused to do so. Supply chain shortages have only made matters worse since the onset of the pandemic over two years ago, and Ford CEO Jim Farley recently stated that he doesn't see an end to these problems in the near future, even though the company is ordering thousands of the parts it needs to fix these faulty Powershift transmissions each week.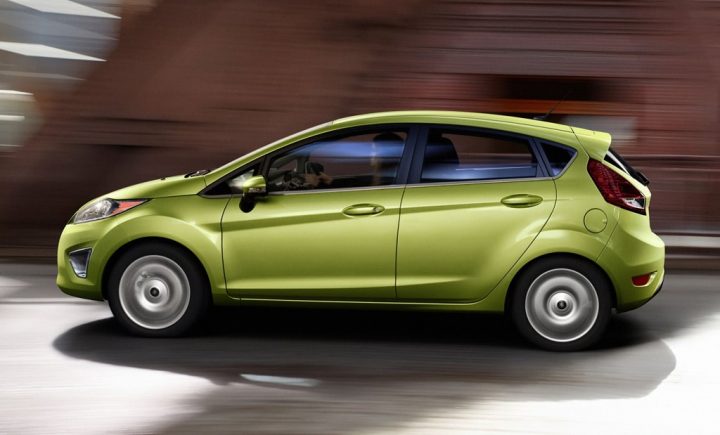 "We know this is an issue for our customers and we've been trying desperately to get the needed (transmission control) modules for their cars," Ford spokesman Said Deep told the Free Press. "We meet weekly with our suppliers to give guidance on timing for parts so these repairs can be completed as quickly as possible, as the entire auto industry continues to work through global microchip and commodity challenges. We're asking customers to contact our Customer Relationship Center and speak with a representative who can help determine any additional support possible as they wait to have their cars serviced by our dealers."
We'll have more on Ford's PowerShift woes soon, so be sure and subscribe to Ford Authority for more Ford Fiesta news, Ford Focus news, and non-stop Ford news coverage.