Back in early 2020, Ford announced that it was investing $82 million in its Vietnam-based assembly operations in an effort to boost production, which was part of a larger $200 billion dollar investment in that country. Since then, Ford has launched a variety of new products in Vietnam, including the Ford Explorer early this year and the Ford Territory back in October. Now, the automaker is marking a milestone in that particular country as well, as the Ford Hai Duong Plant is celebrating 25 years of continuous operation.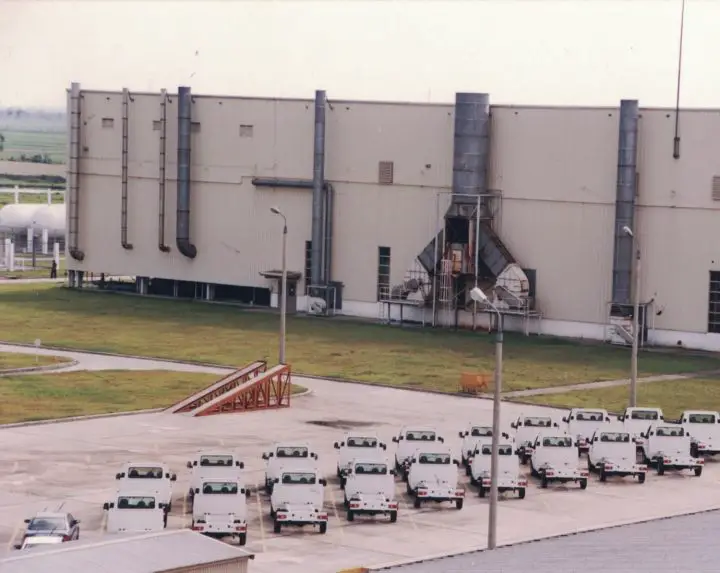 The Ford Hai Duong Plant began building vehicles in Q4 of 1997, just two years after Vietnam and the United States officially normalized relations. Since then, The Blue Oval continues to invest in its operations in that country, and was one of the very first American companies to do so. In the quarter-century since its opening, the Hai Duong Plant has expanded multiple times and built a host of models, including the Ford Trader, Ford Transit, Ford Ranger, Ford Escape, Ford Everest, Ford Laser, Ford Fiesta, Ford Focus, Ford Mondeo, Ford EcoSport, and Ford Territory.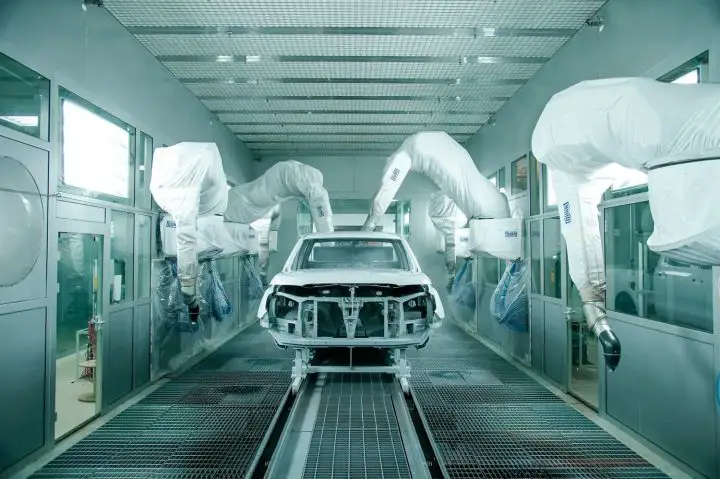 The Ford Hai Duong Plant initially touted a production capacity of around 14,000 vehicles per year, but following the automaker's investment two years ago, can now build up to 40,000 units annually. Since becoming one of the very first automotive manufacturers to achieve ISO 9001, ISO 14001 & QS 9000, and ISO/TS16949 quality standards, the Hai Duong plant has also evolved into an essential part of Ford's presence in Asia Pacific.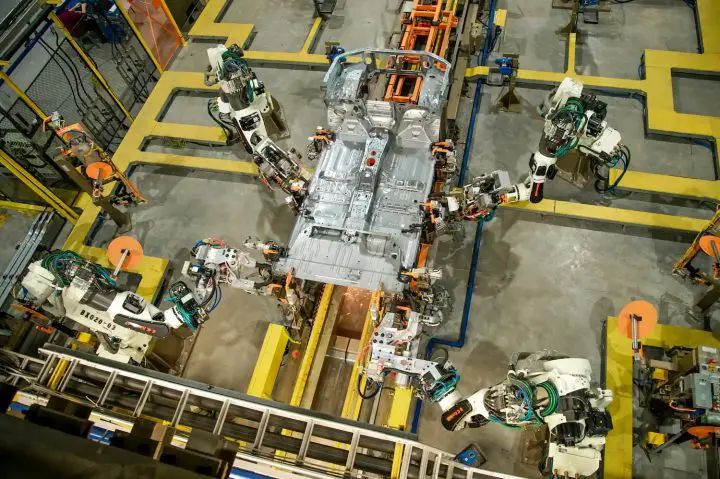 "The upgraded assembly line allows the Ford Hai Duong plant to assemble modern vehicles, such as the New Generation Ranger and Territory, and to be ready for future product lines," said Ruchik Shah, managing director of Ford Vietnam. "Ford is proud to have nearly 300,000 Ford automotive products of all kinds delivered to Vietnamese customers. Up to now, the proportion of locally assembled vehicles has dominated with more than 70 percent of Ford's total sales volume in Vietnam, creating many direct and indirect jobs, as well as contributing to the provincial budget."
We'll have more on Ford's operations from around the world soon, so be sure and subscribe to Ford Authority for ongoing Ford news coverage.