Ford is in the the midst of a major transformation across the globe, but particularly in Europe, where the automaker is aiming to go all-electric across its entire passenger vehicle lineup by no latter than 2030. That process involves launching seven new EVs in Europe by 2024, but in the near-term, The Blue Oval is also debuting new ICE products in that region such as the Ford F-150 pickup and Ford Bronco SUV – in limited quantities, while also discontinuing slower selling models like the Ford Focus and Fiesta. Now, it also seems as if Ford marketing in Europe is also set to undergo a major shift, according to Automotive News Europe.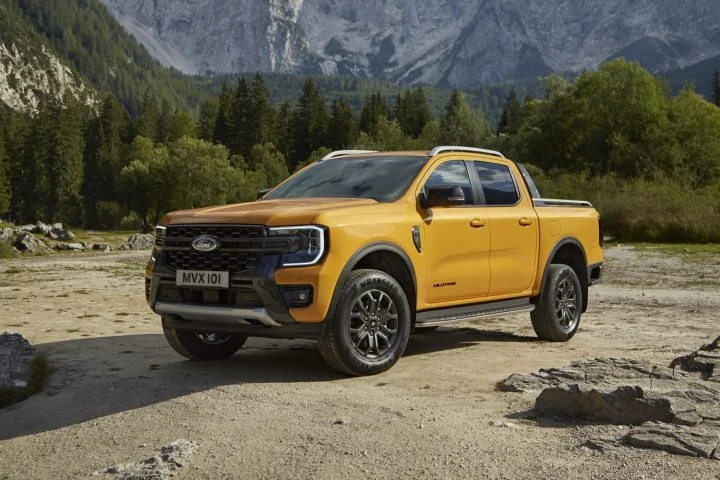 A major part of that Ford marketing shift involves adopting a new slogan in Europe touting the company's American heritage – "Adventurous Spirit," which it says embodies "freedom, outdoors, and adventure" as it moves away from passenger vehicles and toward higher-margin trucks, SUVs, crossovers, and EVs. "We are seizing the opportunity to completely reposition ourselves," said Christian Weingaertner, Ford's marketing chief in Germany. "Our future models are more American, and from 2030 they will all be electric. There is no more 'plain vanilla' with us. Anyone who has driven a Mustang Mach-E or F-150 Lightning is convinced."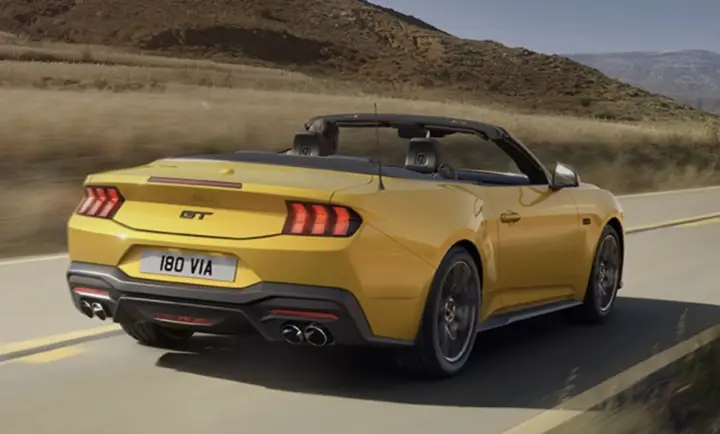 As for individual models, FoMoCo will also use more personalized slogans for its self-proclaimed "Icons." The Ford Mustang, for example, will utilize "Wild Performance," while the Puma will sport the "Urban Escape" tagline, the Ford Explorer will be known as "Active Adventure," and the Ford Ranger will represent its "Ultimate Outdoor" vehicle. These moves come as Ford has experienced some mixed results in Europe recently, recording a $256 million dollar profit there in Q3, though it only holds a a 4.7 percent share of the total European passenger car market at the moment.
We'll have more on Ford marketing in Europe and across the globe soon, so be sure and subscribe to Ford Authority for 24/7 Ford news coverage.