Since its launch, the Ford Maverick has outpaced its competition in terms of sales and attracted owners of Honda and Toyota sedans/crossovers at a high rate as the affordable, economical compact pickup remains a red hot entity in the new vehicle market. The Maverick Hybrid, in particular, has been a highly sought-after vehicle for some time, landing on Kelley Blue Book's Brand Watch report as one of the most considered electrified vehicles on the market for multiple consecutive quarters, including Q4 of 2021 and Q1 of 2022. Now that the Q3 version of the study has been released, the Ford Maverick has once again maintained its spot on that particular list, too, joining the Ford F-150 (the most considered non-luxury vehicle overall) and Ford Super Duty (the fifth most considered pickup) in that regard.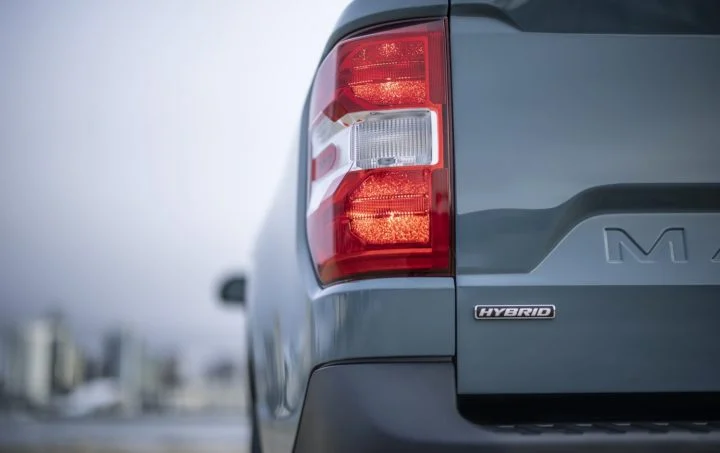 This past quarter, the Ford Maverick Hybrid came in as the fifth most considered electrified vehicle on the market, behind the Toyota RAV4 Hybrid, Honda CR-V Hybrid, Tesla Model 3, and Toyota Highlander Hybrid, but ahead of the Honda Accord Hybrid, Toyota Camry Hybrid, Ford F-150 Lightning, Toyota Prius, and Chevy Bolt EV.
Interestingly, the Tesla Model Y and Model S dropped off this list entirely after spending multiple quarters among the most considered electrified vehicles in a stunning change for the EV automaker. While it still dominates EV sales overall, Tesla is facing increased competition from other automakers, and is losing market share as a result.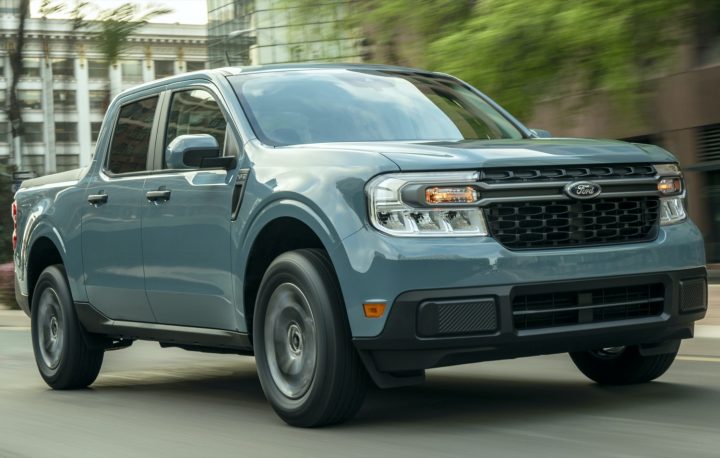 Meanwhile, Toyota remains the best-selling hybrid automaker in the U.S. by a long shot, accounting for nearly half of all hybrids sold in the country through the first nine months of the year, while Honda finished second. Meanwhile, Ford recently reiterated that it plans to continue producing hybrid vehicles even as it invests heavily in EVs, which bodes well for the Maverick moving forward.
We'll have more insights like this to share soon, so be sure and subscribe to Ford Authority for the latest Ford Maverick news and comprehensive Ford news coverage.