After shuttering its manufacturing operations in Brazil nearly two years ago, Ford Brazil has undergone a major overhaul, expanding its existing Development and Technology Center as it works to become a regional engineering hub. The Development Center has since pivoted to exporting engineering services, as well as working on multiple global projects for the automaker, while also launching a dedicated graphene research team as well. The company also recently launched the new Ford Academy in Brazil for training purposes, and is preparing to completely revamp its lineup in 2023. Now, The Blue Oval has followed up these moves by expanding its Ford Go service to include the Ford Maverick and Ford Bronco Sport as well.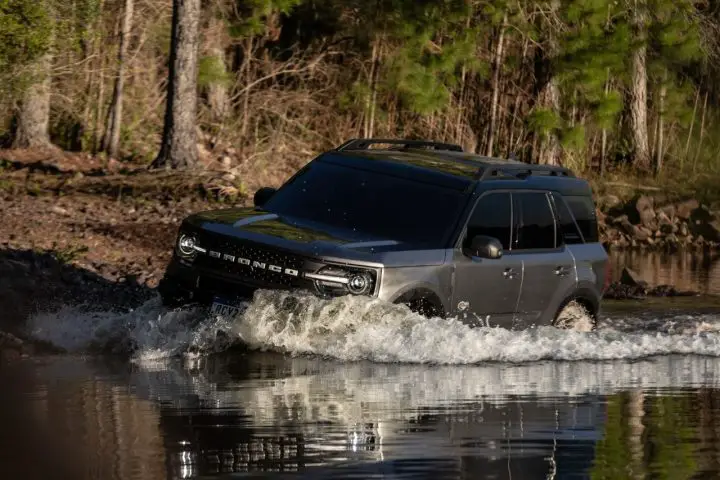 Ford Go originally launched in Brazil back in June 2021 as a digital subscription car service that allows customers to drive a new vehicle each year, for a fixed monthly cost that is all-inclusive and includes insurance, taxes, maintenance, and other ownership-related expenses. Additionally, the entire process takes place online, unless a customer specifically requests help from a salesperson or dealership.
At first, however, Ford Go customers only had two vehicle options to choose from – the Ford Ranger (available in XLS, XLT, Limited, Storm, and Black trims) and the Ford Territory (SEL and Titanium trims), while the Ford Transit was added later. Now, the Ford Maverick Lariat FX4 and Bronco Sport Wildtrak have joined the mix, giving those customers a couple of compelling options to choose from. The Ford Maverick can be leased for R$6,550 ($1,250 USD) per month, while the Bronco Sport costs R$7,990 ($1,525 USD). Both bundle together most every expense a customer can expect to incur when owning a vehicle, plus 24-hour assistance and a spare car in case of breakdowns.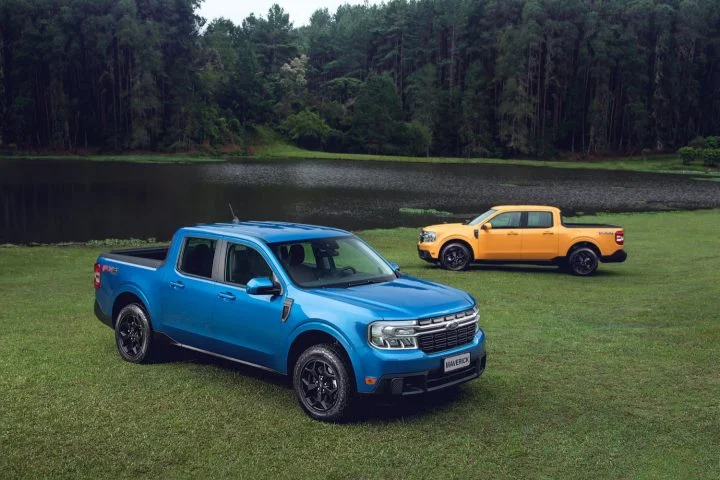 "In the satisfaction surveys we do with customers in the delivery of the vehicle, after three months and one year of use, more than 90 percent say they would recommend the service to a friend or family member, a high level of approval," said Matheus Batistuzzo, Ford's Mobility and New Business supervisor. "With the expansion of the model offer, we give more options to customers who want to renew the plan by getting a different car."
We'll have more on Ford's operations from around the world soon, be sure and subscribe to Ford Authority for 24/7 Ford news coverage.