After a somewhat disappointing few seasons, Ford officially exited Formula 1 in 2004, halting operations with Red Bull and its Jaguar team in the international open-wheel racing series. However, after a two-decade hiatus, The Blue Oval may return to F1 in a partnership with Red Bull Racing (RBR), according to a recent report from Motorsport.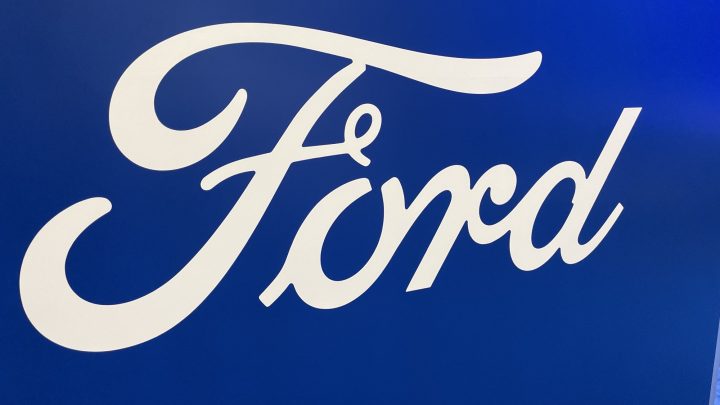 RBR currently runs with Honda power units, but its partnership with the Japanese automaker is set to expire at the end of the 2025 racing season, meaning the successful racing team is in need of an agreement with another manufacturer. Sources told Motorsport that the team is in talks with several automakers, including Ford.
However, The Blue Oval does not seem to be interested in full ownership of the team and would leave RBR to handle technical development of its power units, but Ford would certainly lend expertise where required. Ford's involvement could be more geared toward brand presence and marketing in the wildly popular racing series. In fact, Ford already has a partnership with Red Bull, whose logo appears on the M-Sport Ford Puma Rally1 Hybrid racers in WRC.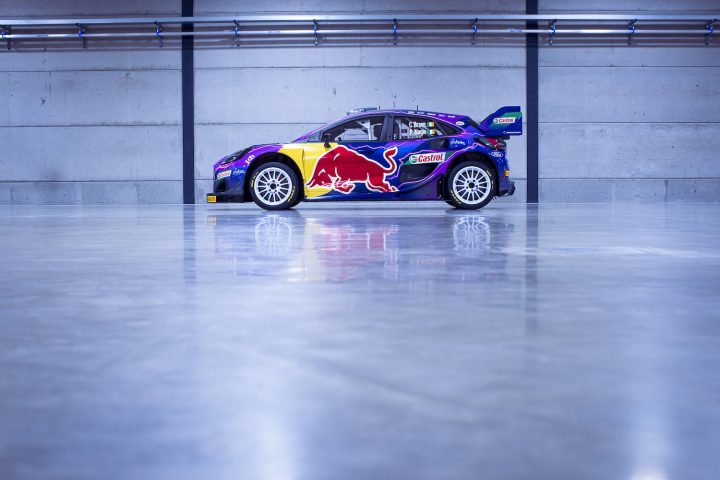 Ford has a hand in plenty of other racing series to keep it busy until its potential deal with RBR in F1. Joey Logano drove the No. 22 Mustang to the championship win in the 2022 NASCAR Cup Series, something that Ford Performance is very proud of. The NASCAR Euro Series is set to make its debut on an icy course next year, putting Mustangs on the ice for the first time in the series. Additionally, the 2024 Mustang Dark Horse marks a pivot in the automaker's stock car racing efforts, and will return The Blue Oval to the 24 Hours of Le Mans in 2024.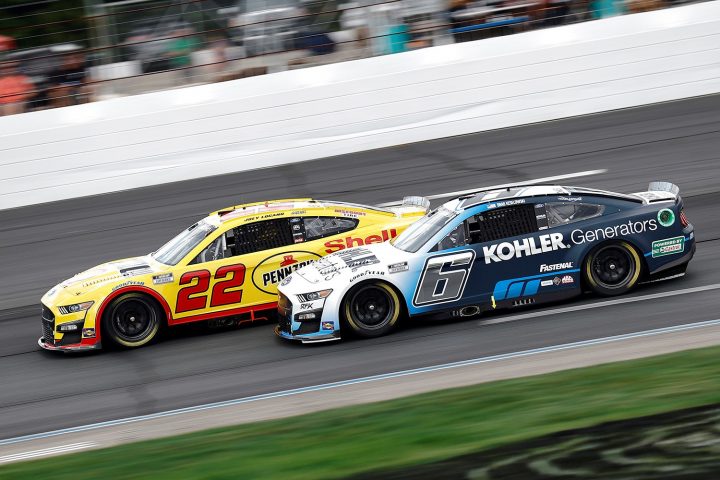 Interestingly, while EVs remain a focus for global automakers, Ford Performance recently indicated that it was not overly concerned with pushing electrification for motorsports, and will continue to develop and run ICE-powered race cars.
Be sure and subscribe to Ford Authority for more Ford motorsports news and ongoing Ford news coverage.