Ford Mexico has become a hub for technology and business as of late, and recently began operating out of the brand-new, high-tech Global Technology and Business Center (GTBC) located in the municipality of Naucalpan de Juárez. Now, FoMoCo was ranked seventh overall in the Best Technology Companies for Young Professionals in Mexico 2022 study.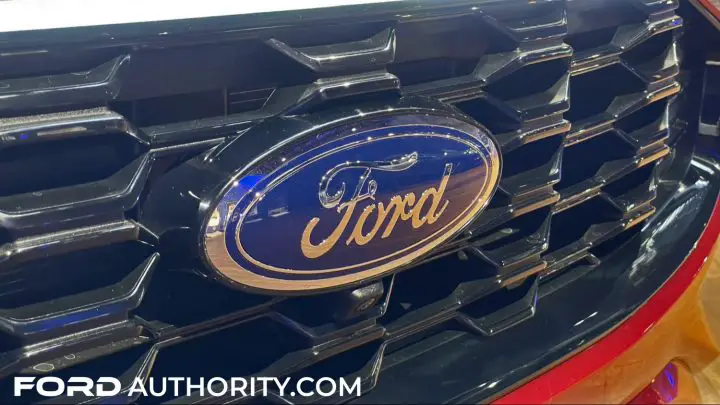 The study is in its second year and was performed by FirstJob, which takes responses from 7,000 professionals under the age of 35 across 60 organizations in Mexico. The study found that the main factors that appeal to young people when searching for employment are learning and development, job stability, and salaries, meaning that companies that receive positive feedback in those areas are more likely to rank higher. Ford Mexico gained two positions over last year's result, in which The Blue Oval placed ninth.
"Ford Mexico has a firm objective for the development of best talent and constantly works to identify [talent] to add value to tomorrow's work," the automaker stated in a translated press release. In fact, The Blue Oval's new GTBC center created jobs for over 500 people in 2021. Approximately 200 more hires have been made since the beginning of 2022, much higher than the automaker initially projected.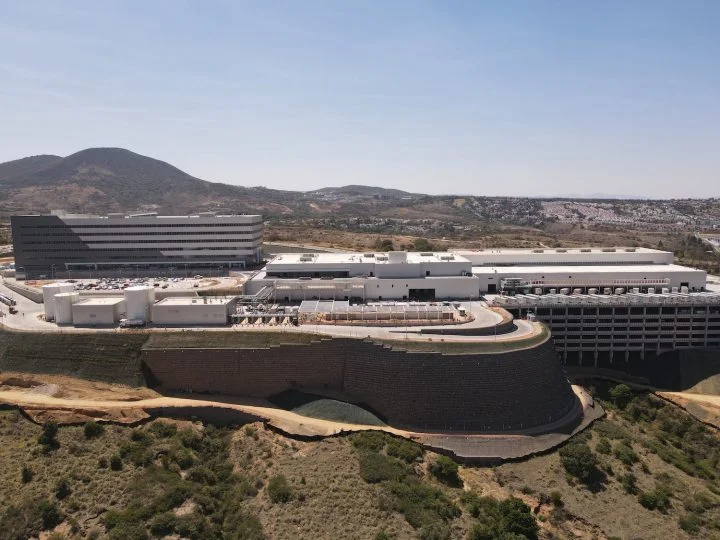 As a reminder, the GTBC in Mexico facilitates space for 9,000 workers operating in a hybrid scheduling environment. The campus spans 47 acres, with 10.6 of those acres dedicated to a protected ecological area. Approximately two million square feet of space exists between two buildings, including one that houses the corporate offices for Ford Mexico. The Blue Oval also recently announced a $260 million investment in the facility, which will continue to aid in efforts to focus on the expansion of product development and purchasing, information technology, finance, human resources and after-sales.
We'll have more on Ford's operations from around the globe soon, so be sure and subscribe to Ford Authority for ongoing Ford news coverage.