Since its launch in North America in late 2020 for the 2021 model year, the Ford Mustang Mach-E has expanded its reach across the globe, going on sale in places like Australia, New Zealand, Mexico, and China. Altogether, a grand total of 150,000 Ford Mustang Mach-E crossovers have rolled off the assembly line at the Cuautitlan Assembly plant in Mexico, though even more have been built in China for the local market as well. Now, the Mach-E continues its global expansion, as the automaker has announced that the EV crossover is destined for Taiwan next year.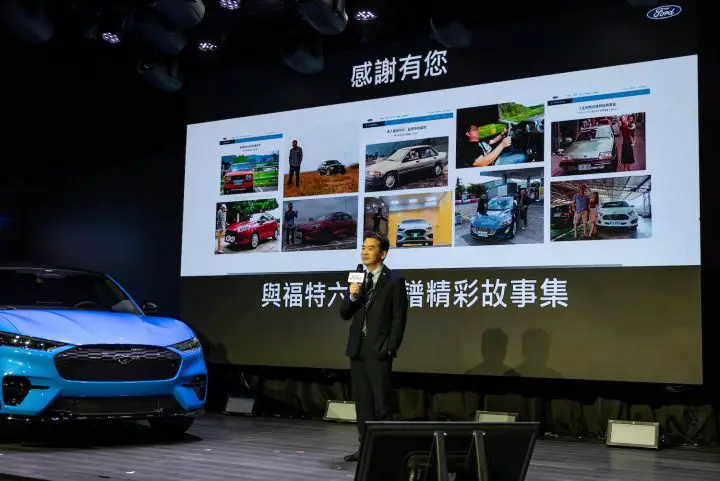 This announcement comes on the heels of Ford Liuhe Automobile's 50th anniversary in Taiwan after it launched there in December 1972, which is the perfect time to mark the dawn of Blue Oval-based electrification in that particular market as well. Over that time frame, a number of models have been built and sold in Taiwan, including the Cortina, Granada, Escape, and Mercury Tracer, to name just a few.
"Ford Liuhe is honored to participate in most of the development of Taiwanese cars from scratch," said Chen Wenfang, general manager of Ford Liuhe Automobile. "Along the way, we would like to thank all our colleagues, cooperative manufacturers, distributors, many business partners, and all consumers who support the Ford brand, for honoring Ford Six. And the past 50 years. In a rapidly changing environment, we will continue to listen to the market, continue the combination of Ford spirit and localization, and achieve a good and brand-new future with Taiwan's land."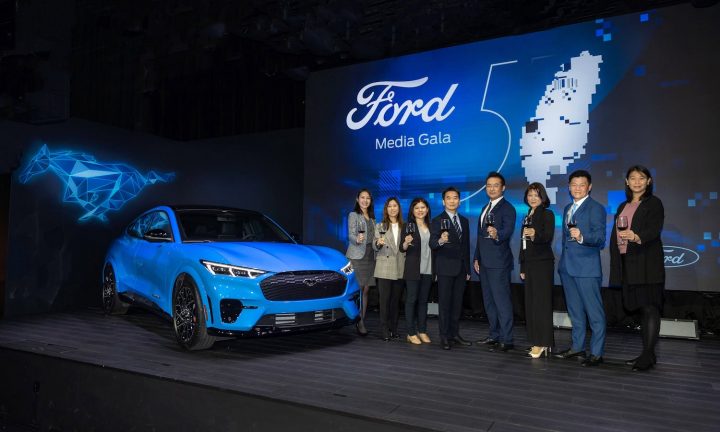 Now, the Ford Mustang Mach-E is set to continue that long-standing tradition when it joins FoMoCo's Taiwanese lineup in the second half of 2023. Ford hasn't announced which variants of the EV crossover will be available there, nor how much they will cost, however. Regardless, this expansion will undoubtedly help the automaker as it aims to produce 600k EVs across the globe next year, and two million annually by 2026.
We'll have more on the Ford Mustang Mach-E and Ford-related news from around the globe soon, so be sure and subscribe to Ford Authority for more Mustang Mach-E news and ongoing Ford news coverage.