Each year, the Kogod School of Business releases its Made in America Auto Index, which highlights new vehicles that contain the most U.S.-sourced domestic material. The Lincoln Corsair topped the list for 2022, while the Ford Ranger, Ford F-150, and Ford Bronco (with the 10-speed automatic) weren't too far behind, as each tied for eighth place, and both the Ford Mustang (with the 10-speed automatic) and Ford Expedition came in 11th on this particular list. The Ford Explorer also ranked 15th, a spot that it shares with its platform mate, the Lincoln Aviator, and Bronco models equipped with the seven-speed manual transmission ranked 18th, while the Lincoln Navigator came in 16th place out of 100 vehicles. As for the 2022 Ford Mustang GT – when equipped with a manual gearbox – it finished a bit lower in 22nd place.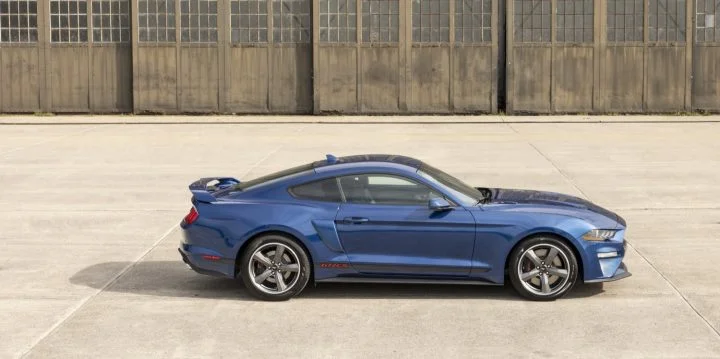 The Ford Mustang GT equipped with the Ford 5.0L V8 Coyote engine and six-speed manual gearbox achieved that ranking thanks in part to the fact that 50 percent of the pony car's content comes from either the U.S. or Canada – one of the measurements for this particular study. It did fall behind the automatic-equipped version due to the fact that its transmission isn't produced in North America, however.
The Made in America Auto Index uses seven points derived from publicly available data based on research performed by the Center for Automotive Research in Ann Arbor, Michigan to arrive at these conclusions – profit margin, labor, research and development; inventory, capital, and other expenses; engine, transmission, and body, chassis, and electrical components.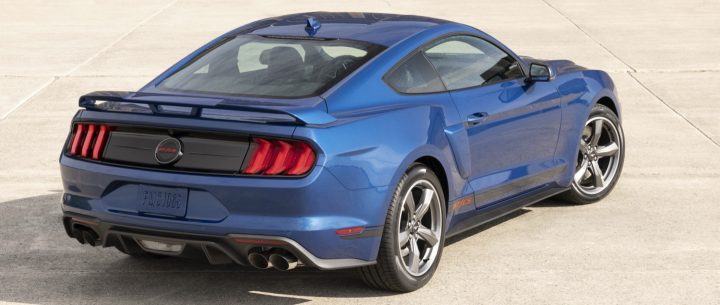 These rankings also take into account the economic value of the different components of auto manufacturing. For example, the highest-ranked cars are made by U.S. based manufacturers that utilize American engines and transmissions, as well as a high percentage of U.S. and Canadian parts. In the case of components like the engine and transmission and the location that the vehicle is assembled, those that aren't U.S.-based are given a score of zero, as is the case here.
We'll have more insights like this to share soon, so be sure and subscribe to Ford Authority for more Ford Mustang news and around-the-clock Ford news coverage.