Ford has been in the process of preserving and digitizing its historical documents for years, and the fruits of that labor can now be enjoyed by Blue Oval fans everywhere via the automaker's recently launched Heritage Vault. Unfortunately, FoMoCo is in a bit of a legal battle over its wealth of historical Australian documents thanks to a law that prevents those items from being taken out of the country, but the Ford of Europe Heritage Collection is still going strong. Now, Ford of Britain is getting in on the game with the launch of the brand new Heritage and Innovation Center, too.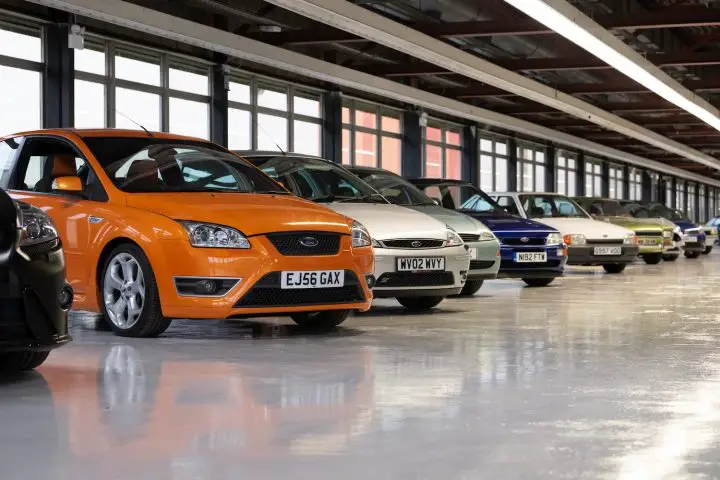 Previously stored in Dagenham, the Ford of Britain collection – which contains a host of historically significant vintage vehicles – has now been moved to the brand new Heritage and Innovation Center in Daventry, which is located at the Daventry Parts Distribution Center site. The collection contains a wide array of historically important Blue Oval vehicles, including cars and commercial models, as well as important milestone vehicles and race cars.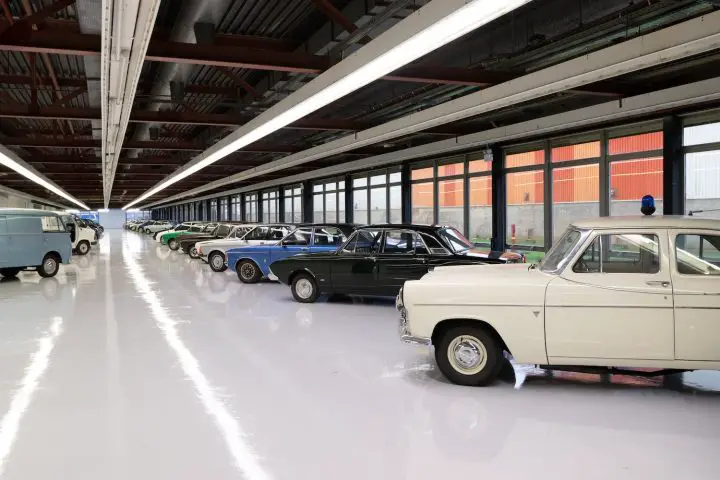 In total, the collection consists of around 120 vehicles, and is currently used for promotional and media purposes. A group of dedicated Heritage technicians and volunteers from within the retired Ford network – including Ivan Bartholomeusz, who was the custodian of the collection and, following his retirement this year, has now become one of the dedicated volunteer team members – look after this important collection, too.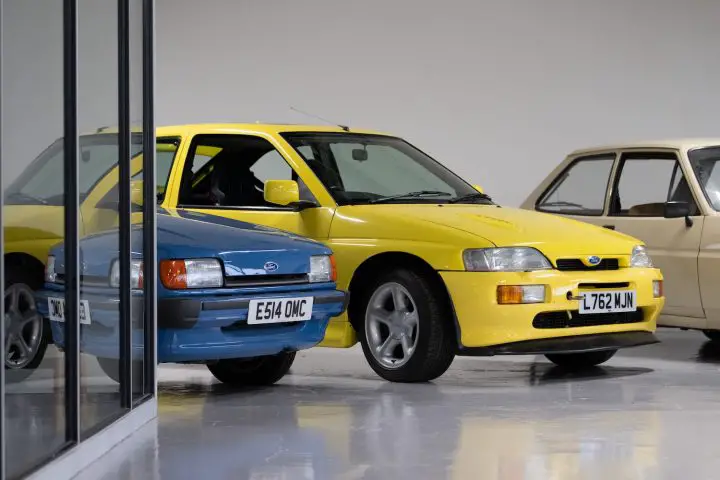 "The move to the new location will allow for greater access to this very special collection, as well as an opportunity to show our customers how Ford has played a major role in personal and business transportation within the UK over the past 100 years, from Model T to now Model E," said Len Keen, who runs the new center.
We'll have more on the Ford of Britain Heritage and Innovation soon, so be sure and subscribe to Ford Authority for ongoing Ford news coverage.