Ford Motor Company has filed a patent for an echo cancellation system, Ford Authority has learned.
The patent was filed on June 15th, 2021, published on December 22nd, 2022, and assigned serial number 0406284.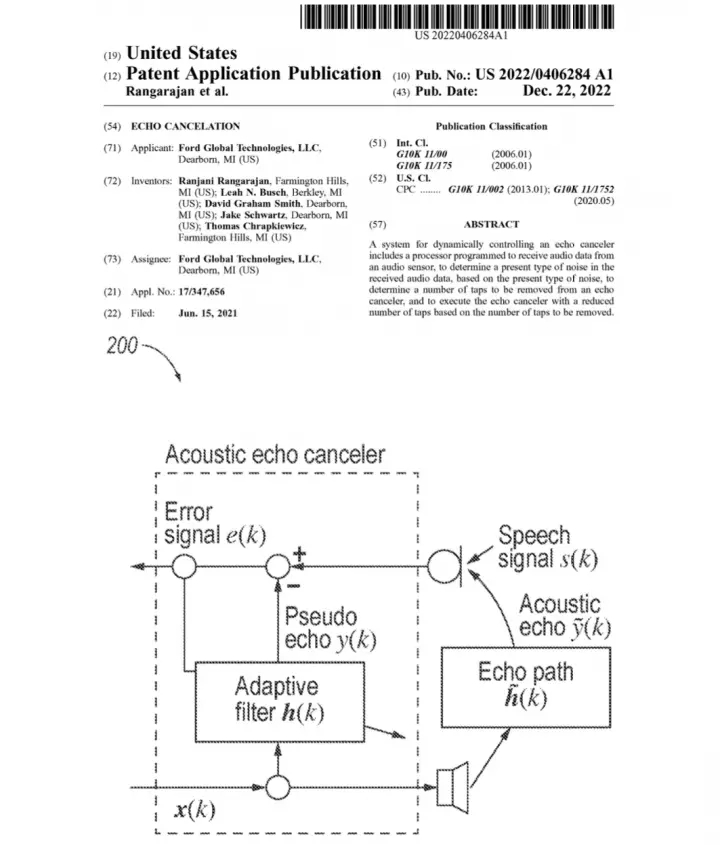 The Ford Authority Take
In recent years, Ford has filed a number of patents for audio-based systems, including one for a noise-cancelling dog kennel, a vehicular pest repellent system, and an audio-based baby calming system. Now, this new Ford patent introduces an idea for an echo cancellation system that could selectively filter out noises that we may not necessarily want to hear while also letting more important sounds come through.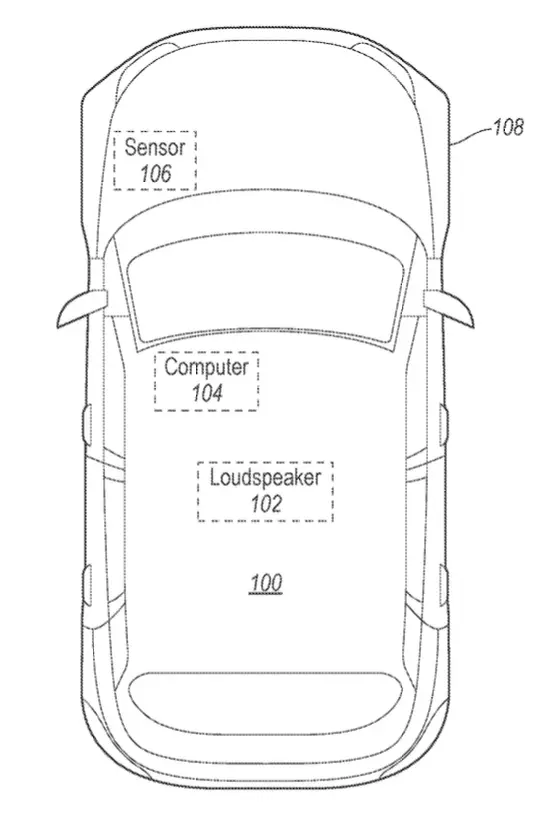 Over the history of the automobile, vehicle interiors have been getting quieter and quieter – particularly in the luxury segment. This is obviously desirable for those that prefer a little peace and quiet during their daily commute, but it also tends to mute sounds coming from outside the vehicle that we might need or want to hear – such as a person talking, the rustling of falling leaves, or a large variety of other sounds.
As such, this Ford patent presents a way to fix that – with an echo cancellation system that uses microphones to capture sounds outside of a vehicle, then relay them to a speaker inside the vehicle if needed. As the patent points out, echo cancellation systems already exist in some capacity, but this particular setup would utilize dynamic control to either mask sounds or amplify them, as desired.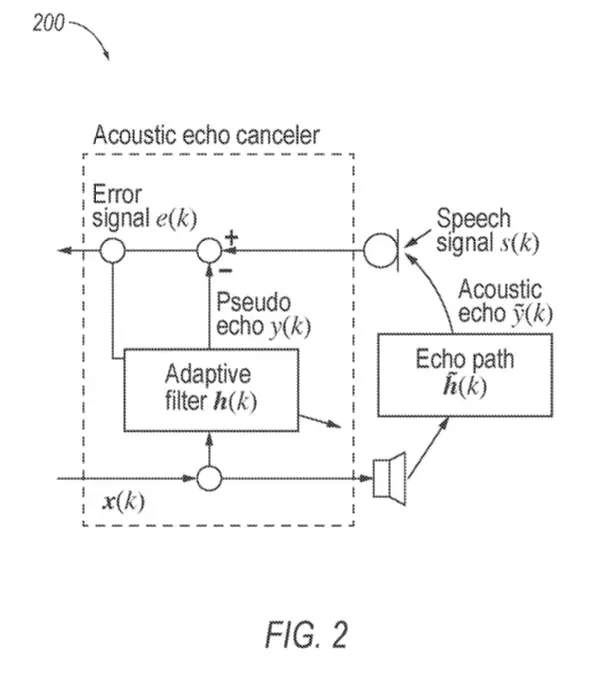 While it doesn't necessarily serve as a safety feature, this particular idea is one that could very well show up in future luxury vehicles. After all, there are times when we actually do want to hear the environment around us while we drive, and may not necessarily also want to roll the windows down to do so. In that regard, this idea could very well serve a useful purpose.
We'll have more on this and all Ford patents soon, so be sure and subscribe to Ford Authority for the latest Ford trademark news, Ford business news, and comprehensive Ford news coverage.