Ford Motor Company has filed a patent for an in-flight EV remote parking system, Ford Authority has learned.
The patent was filed on June 28th, 2021, published on December 29th, 2022, and assigned serial number 0410895.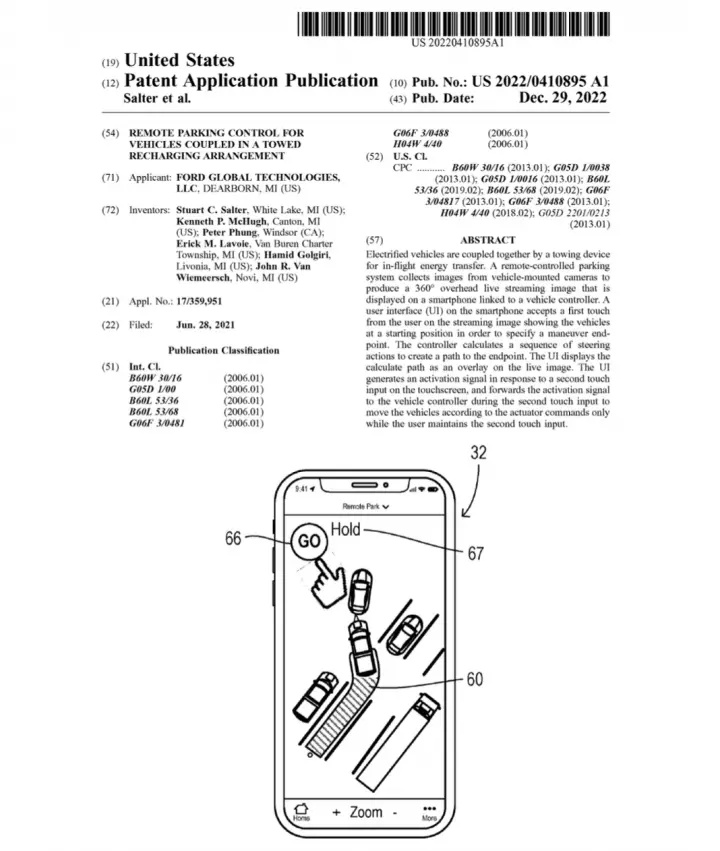 The Ford Authority Take
Ford has filed a number of EV-related patents in recent months, including one for a range-based vehicle platoon ordering system, a bidirectional charging system for ATVs, an in-flight charging system for EVs, and an in-flight EV towing assistance system. Now, this new Ford patent keeps that trend going by introducing an idea for an in-flight EV remote parking system, which could come in handy for owners at some point in the future.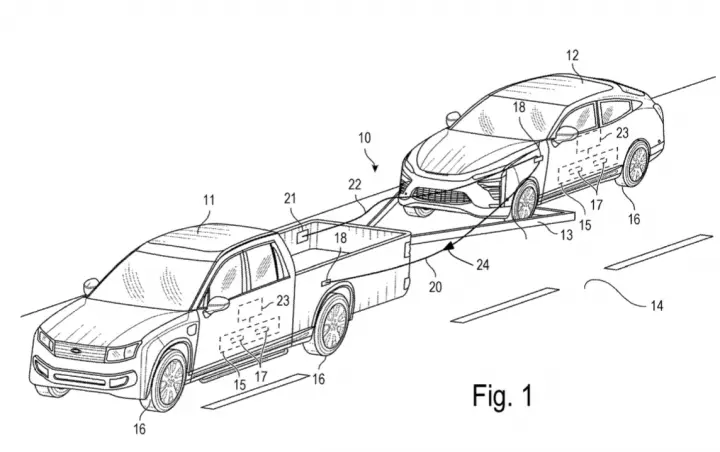 This new idea builds upon previous patents that outline ways for EVs to charge while being towed by other vehicles. Energy transfer could take place between either the vehicle that's being towed and/or the vehicle towing it, as desired, though the main premise of this idea is that EV owners can hitch a ride and charge up on their way to a charging station, where the charging process can be completed.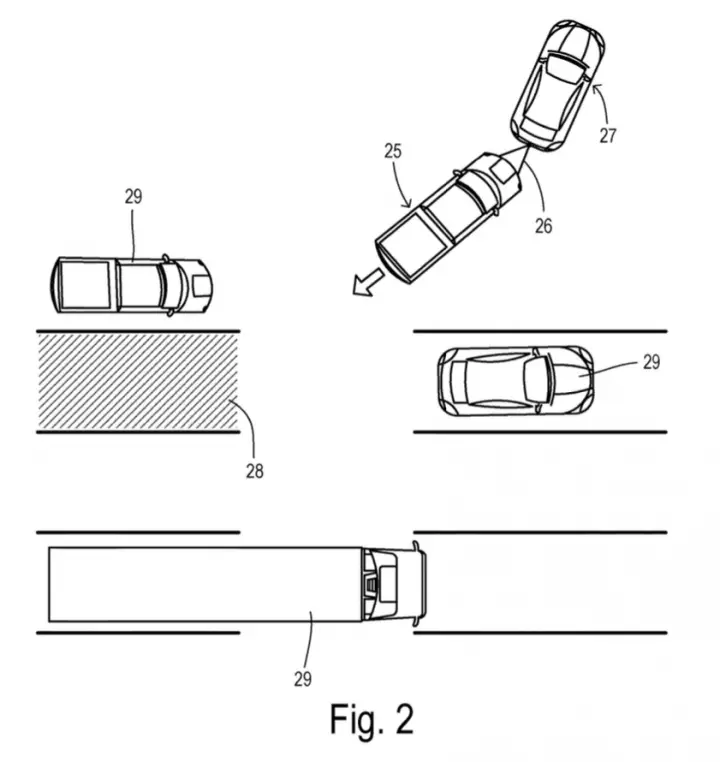 The problem with this is, many charging stations aren't designed to accommodate vehicles that are towing trailers or other vehicles, while backing into one of these spots can be difficult as well. That's precisely where this patent comes in to play – it would seemingly make that process easier by automating it, using a remote controlled parking system that takes footage from the vehicle's cameras and displays it on a smartphone. The system would then use an overlay on the phone's screen to help guide the vehicles into a spot accurately, which could prove to be a useful tool EVs – as well as in-flight charging services – become more commonplace.
We'll have more on this and all Ford patents soon, so be sure and subscribe to Ford Authority for the latest Ford trademark news, Ford business news, and ongoing Ford news coverage.