Ford Motor Company has filed a patent for a vehicle based microgrid system, Ford Authority has learned.
The patent was filed on December 18th, 2020, published on December 20th, 2022, and assigned serial number 11529884.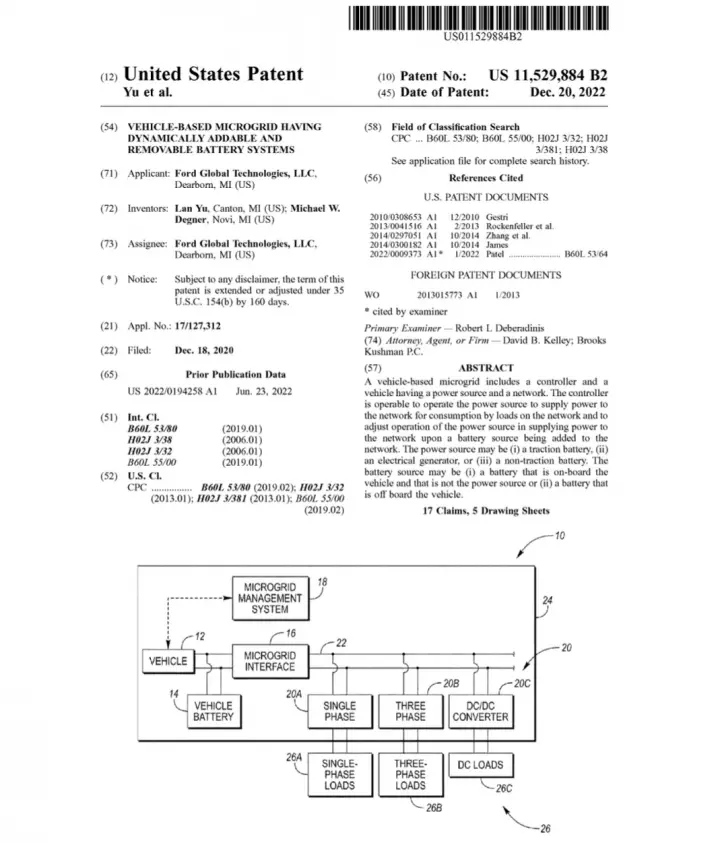 The Ford Authority Take
In recent months, Ford has filed a number of patents centered around EV charging technology, including one for a bidirectional charging system for ATVs, a portable high-voltage EV charging system, and portable battery packs for EVs and other electronic devices. At the same time, the automaker has has been touting the capabilities of the Ford F-150 Lightning and its ability to charge other EVs and even power entire homes for days or weeks at a time, when coupled with the Charge Station Pro. Now, this new Ford patent continues this trend by introducing an idea for a vehicle based microgrid system.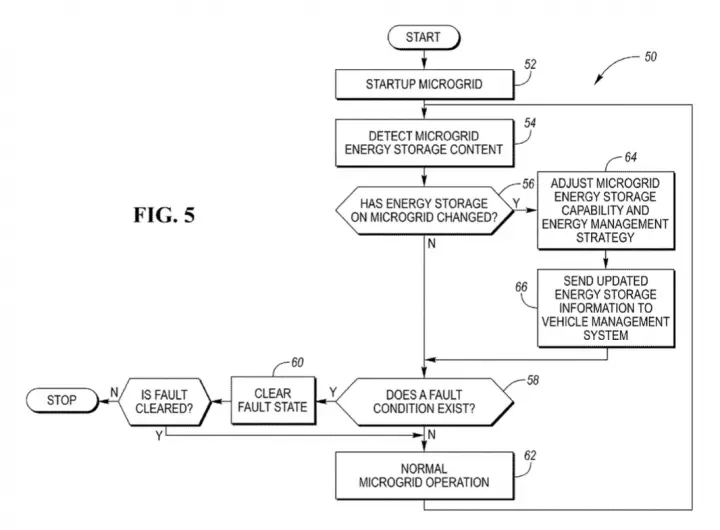 The idea behind this vehicle based microgrid system builds upon existing setups, which use the traction battery of an EV for little more than energy storage. The patent notes that while some users may have a need for large amounts of energy storage, others may not, and may perhaps favor more storage space, less weight, and lower vehicle costs up front versus more storage. However, thus far, most EVs take a "one size fits all" approach to this problem.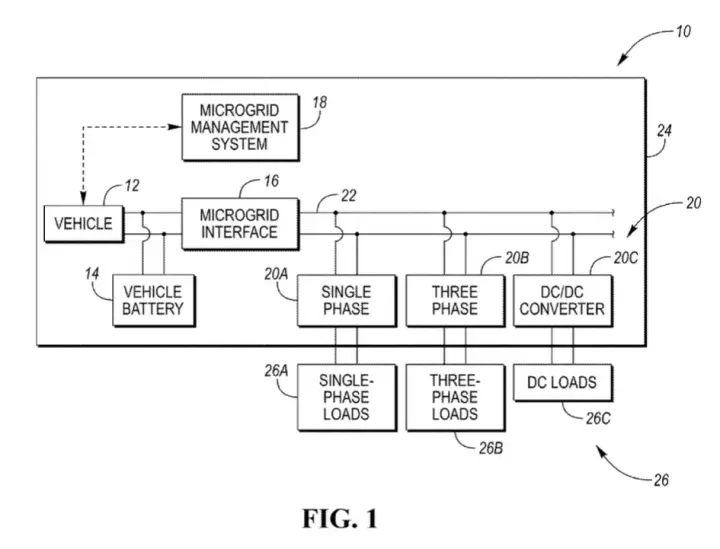 That's precisely where this new Ford patent comes into play – it utilizes a vehicle-based microgrid with a controller, a power source, and a network, and is able to operate the vehicle's power source to supply power to the network and make adjustments on the fly as well. This concept would also work with either EVs or ICE vehicles equipped with a traction battery of some sort, and could include other vehicles. Overall, this concept is fairly broad, which isn't a surprise as Ford continues to explore ways to transfer power from one source to another.
We'll have more on this and all Ford patents soon, so be sure and subscribe to Ford Authority for the latest Ford patent news, Ford business news, and non-stop Ford news coverage.