While it has some concerns related to the Inflation Reduction Act of 2022 in terms of where raw materials can be sourced from, Ford has otherwise largely praised the new bill, which CEO Jim Farley says will represent a great opportunity for the company and its partners. However, Ford Pro commercial customers also have the potential to reap big benefits from the IRA, as those entities can claim the $7,500 tax credit it imposes next year with no restrictions on battery sourcing or manufacturing – a notable development as EV demand remains higher among commercial customers than retail ones. Thus, perhaps it should come as no surprise to learn that Ford Pro has launched an Inflation Reduction Act information site with lots of details on how the new bill benefits those customers.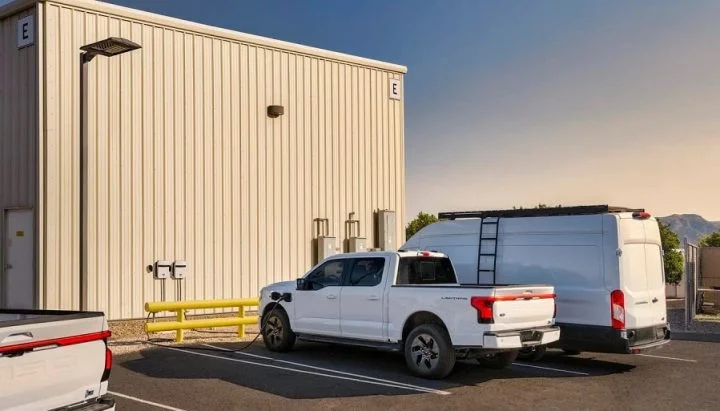 With so many questions floating around regarding not only the finer details of the IRA, but also EVs in general, this new site is designed to answer them all, as well as show why now is a great time for commercial customers to consider switching their fleets to electric vehicles or plug-in hybrids. As Ford Pro points out, it provides a comprehensive solution that's designed to make that switch easier, while also maximizing monetary savings in the process.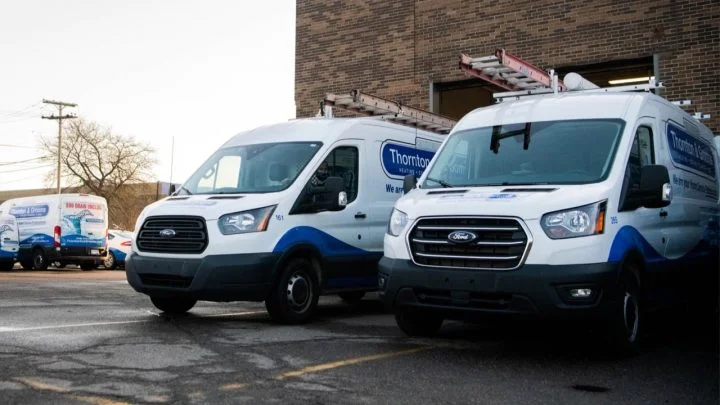 As the site notes, sole operators, small businesses, and large fleets could all potentially qualify for the IRA tax credit of $7,500 for every eligible vehicle purchased, and starting next year, qualifying government entities including states, counties, and cities may also take advantage of the commercial clean vehicles tax credit. Additionally, businesses that purchase and install EV charging equipment may be eligible for credits that cover up to 30 percent of the cost of that equipment as well.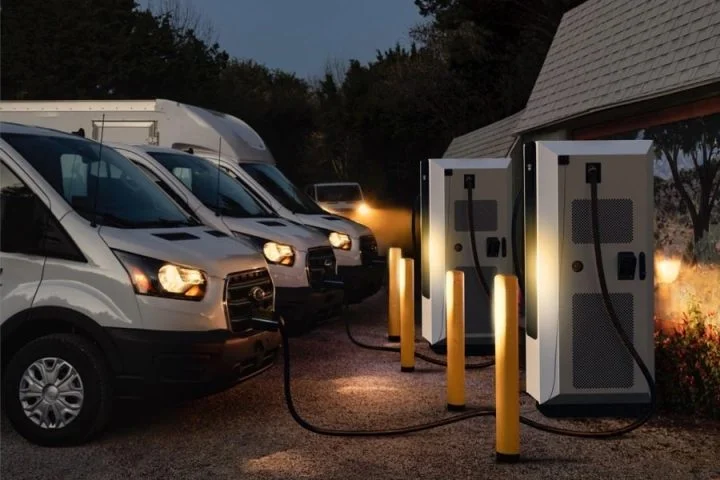 On top of providing information related to the IRA, the site also details the many services Ford Pro provides that complement its vehicles, such as charging solutions and software like E-Telematics, which is designed to help make managing fleets easier while also helping customers save money in the process. Those interested in receiving more information about all of the above can do so by visiting the Ford Pro IRA site here.
We'll have more on the Inflation Reduction Act of 2022 soon, so be sure and subscribe to Ford Authority for 24/7 Ford news coverage.