As most are well aware by now, driving an EV in the winter is a bit different than doing so in warmer conditions. EVs experience energy decreases in cold temperatures due to battery cell chemistry, or more specifically, temperatures below 40 degrees. That range causes the electrolyte fluid in batteries to become sluggish, limiting how much power is available to discharge and how quickly the vehicle's battery can charge, while also reducing range – in some cases, by a significant amount. The Blue Oval recently released some information on how to optimize the range of the Ford F-150 Lightning in cold temperatures, and now, the automaker has published an EV winter charging and driving guide, too.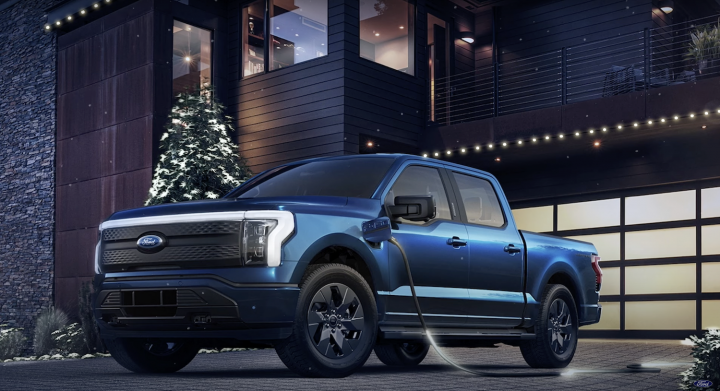 One of the first and most critical steps to take when embarking on EV winter charging or taking a cold weather drive is learning about preconditioning the battery – or in other words, preheating the vehicle when it's plugged in and drawing power from the grid, rather than its battery. EV owners can schedule preconditioning ahead of time, so if they're leaving for work or something else at a specific time, the vehicle will be warmed up and ready to operate in its most efficient state.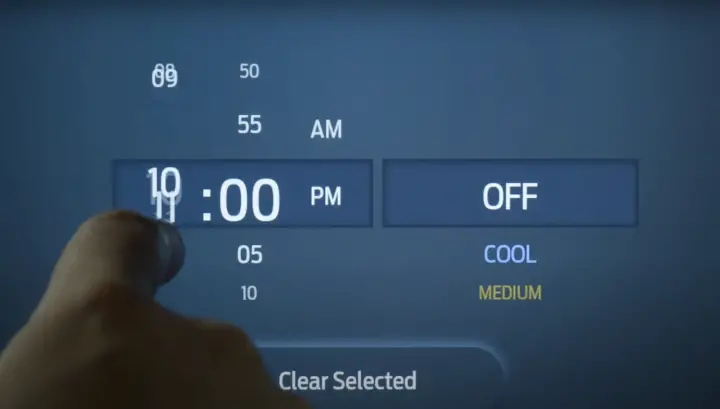 Owners can set a departure time via the vehicle's infotainment screen or the FordPass app. To set it up via the former method, one must select the home button, charging, departure and comfort, and then set the desired departure time and cabin temperature. The same steps can be accomplished via the FordPass app in the vehicle tab via the departure time setting. From here, owners can also set different preconditioning times and temperatures for different days of the week, too.
Ford recommends setting an EV's charge level to 90 percent to preserve long-term battery life, and this setting can also be implemented either in the vehicle or via the FordPass app under the charge tab. Owners can also change charge times and set their location, too. Once the vehicle has reached its preset temperature, owners are notified via the app. This way, they can depart without having to worry about unnecessarily using battery power prior to embarking on a cold weather trip.
We'll have more tips and tricks to share soon, so be sure and subscribe to Ford Authority for 24/7 Ford news coverage.