In recent years, leasing has become more and more popular among new vehicle shoppers for a number of reasons. One of the biggest is the rising costs of those vehicles, as leasing generally results in cheaper monthly payments, while lessees typically retain the ability to purchase the vehicle at the end of the lease term, too. Others simply like being able to turn in a vehicle every few years and get another one without having to worry about selling it. But regardless of the reason, Ford is a popular brand for those looking to lease a new vehicle, it seems, as the automaker ranked fourth among its peers as one of the top 20 leased makes of Q3 2022, according to new data from Experian.

This information comes from the consumer credit reporting agency's newly-released State of the Automotive Finance Market for the third-quarter of this year, which contains a variety of interesting data. In terms of the top 20 leased makes in the previous quarter, Honda came in first by accounting for 9.95 percent of all new vehicle leases in Q3, followed by Chevrolet (9.7 percent), Toyota (9.06 percent), Ford (8.66 percent), Jeep (7.53 percent), Kia (5.41 percent), Hyundai (4.77 percent), Subaru (4.65 percent), BMW (4.19 percent), Nissan (4.12 percent), Volkswagen (3.32 percent), Mercedes-Benz (3.28 percent), Mazda (3.06 percent), Lexus (3.04 percent), GMC (2.6 percent), Ram (2.17 percent), Audi (1.99 percent), Cadillac (1.9 percent), Tesla (1.72 percent), and Buick (1.26 percent).
Ford's high ranking on this particular list is notable for a number of reasons, including the fact that over one-third of Ford F-150 owners – the brand's most popular model – have a monthly finance payment of over $1,000, which has likely prompted quite a few to opt for leases. Ford Credit also recently ranked first in J.D. Power's 2022 U.S. End of Lease Satisfaction Study, too.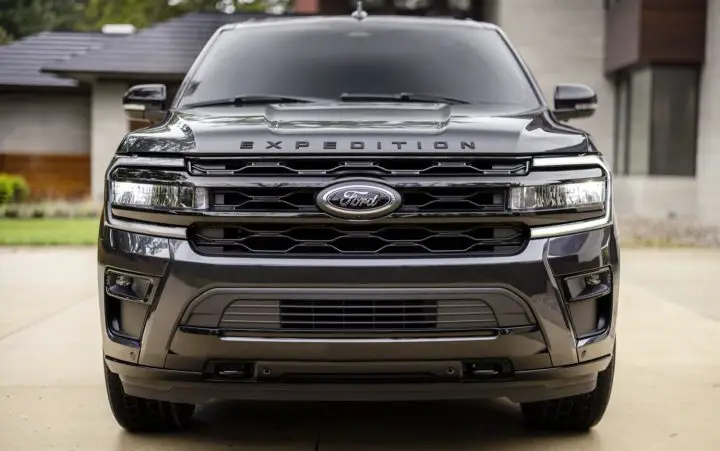 On the flip side, Ford EVs can't be purchased at the conclusion of their lease term, nor does the automaker pass down the current $7,500 tax credit to those customers, either. On top of that, the Ford F-150 Lightning doesn't currently have any compelling lease deals available. Regardless, the vast majority of customers in recent months have opted to purchase their vehicles at the end of their lease terms, as such a move has proven to be profitable amid a surging used vehicle market.
We'll have more insights like this to share soon, so be sure and subscribe to Ford Authority for 24/7 Ford news coverage.