Back in March 2021, Ford released its first-ever integrated sustainability and financial report, combining its accomplishments and aspirations with new targets aimed at helping the company achieve carbon neutrality by 2050. A few months later, FoMoCo launched a new sustainable financing framework to fund future projects, moves that have earned it a number of accolades from various sources, as well as making history along the way. Now, Ford has released its 2022 Sustainable Finance Report, which gives us an update on the progress it has made over the past year.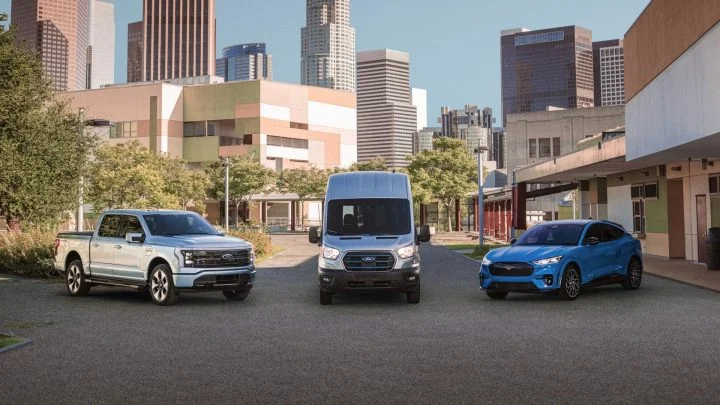 The 2022 Sustainable Finance Report highlights how the net proceeds from the company's inaugural green bond are being allocated to support the design, development, and manufacture of its electric vehicles, as well as the positive social and environmental impacts it has made while transitioning to EVs.
Through August 31, 2022, $2.16 billion – or roughly 90 percent – of the net proceeds from Ford's first green bond have been allocated to clean transportation projects, and the balance of the proceeds are expected to be allocated by the end of the year. A second green bond of $1.75 billion was issued in August 2022, and Ford plans to allocate the proceeds from it by the end of 2023. The new report also outlines the lifetime emissions savings of the Ford Mustang Mach-E, Ford F-150 Lightning, and Ford E-Transit – which have delivered a total of 42, 78, and 55 metric tons of CO2 savings versus their ICE counterparts thus far, respectively. The full report can be viewed by heading over here.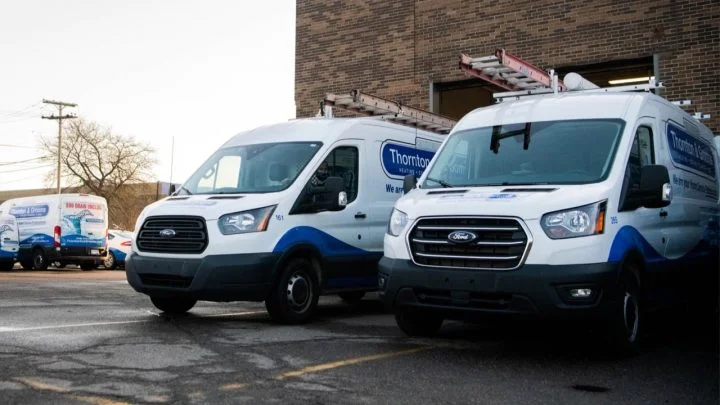 "Addressing environmental and social issues and funding them the right way is good for customers and our long-term success," said John Lawler, Ford's chief financial officer. "We're helping to create a sustainable, zero-emissions world with healthy, thriving and just communities."
We'll have more on Ford's sustainability efforts soon, so be sure and subscribe to Ford Authority for non-stop Ford news coverage.