Ford's new Model e Certified and Model e Certified Elite programs have thus far proven to be a bit controversial, with one of the main sticking points being the high investments – up to $500,000 or $1.2 million, depending on tier – required from dealers that want to participate and be able to sell EVs. Much of that money is going toward the installation of public fast chargers, however, which will vastly expand the automaker's network. Regardless, most dealers wound up opting in, with the higher-tier Elite program proving to be the most popular. Now, Ford's cross-town rival, General Motors, has launched its own Dealer Community Charging Program, according to GM Authority.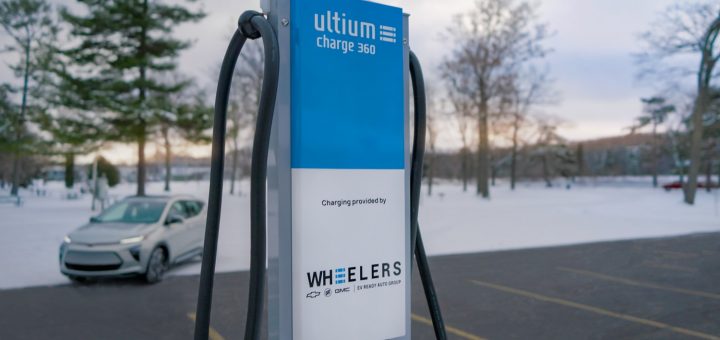 Though GM's Dealer Community Charging Program is similar to Ford's Model e Certified programs in terms of the fact that both involve dealers installing new EV chargers, there are quite a few key differences as well. Since it was announced back in 2021, the program has seen 1,000 dealers sign up to participate, which is around one-fourth of the automaker's total dealer network, as well as about half of the number of Ford dealers who have signed up for Model e Certified and Certified Elite.
GM dealers participating in this program can take delivery of up to 10 19.2-kilowatt Level 2 charging stations, which can be installed in key locations determined by both dealers and the automaker itself. These chargers are available for owners of all EV brands to use, too. A company called FLO has been selected to provide the chargers and will produce them at its Michigan headquarters, while GM has also launched EV Live – a new program designed to educate consumers on the many virtues of EVs.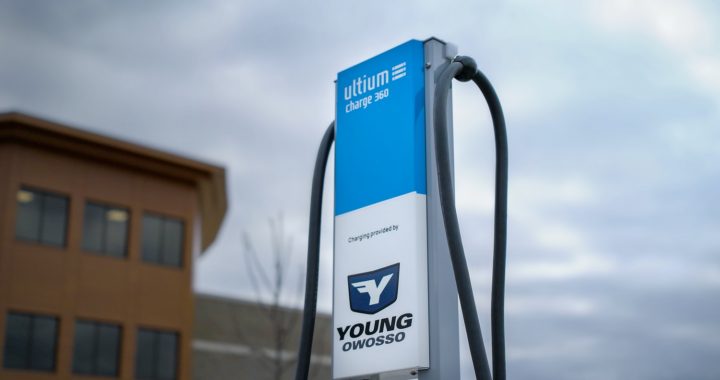 GM dealers have just begun installing these chargers, with the first units recently going up in Wisconsin and Michigan. Over the coming weeks and months, additional chargers will be installed in Delaware, Georgia, Illinois, Indiana, Kansas, Ohio, and Washington. Moving forward, GM plans to install upwards of 40,000 Level 2 charging stations across the U.S. and Canada via the Dealer Community Charging Program, doubling the current number across that same footprint.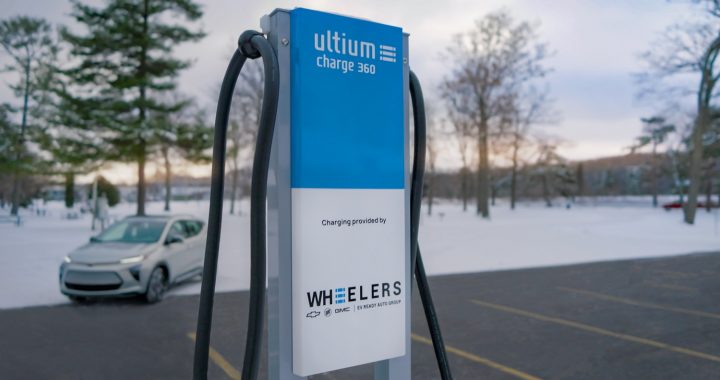 "Nearly 90 percent of the U.S. population lives within 10 miles of a GM dealership. Our dealers are deeply involved and trusted in their communities and are well positioned to determine locations that expand access to EV charging, including at small businesses, entertainment venues, schools, and other popular destinations," said vice president of GM EV Ecosystem, Hoss Hassani. "Our dealers are an important enabler of our all-electric future and in many cases will be the catalyst for EV adoption in communities that would otherwise have limited EV infrastructure."
We'll have more on everything Ford's competition is up to soon, so be sure and subscribe to Ford Authority for comprehensive Ford news coverage.