In late 2019, the Ford Romeo Engine plant in Michigan was slated to be closed as part of a labor agreement with the United Auto Workers union, though the latter lobbied to keep the plant open for a bit longer. Regardless, the automaker also moved some of that facility's employees to the Ford Van Dyke Transmission plant as it converted that facility to the Van Dyke Electric Powertrain Center, which now produces electric motors and transaxles – a move that CEO Jim Farley recently stated will actually save jobs, not eliminate them. Now, however, the Ford Romeo Engine plant has closed for good, according to The Detroit News.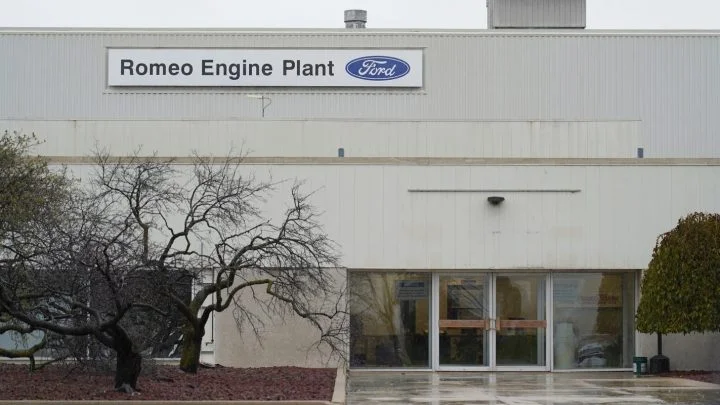 "Our employees are our top priority," Ford spokesperson Said Deep said in a statement. "All hourly employees at Romeo Engine Plant have accepted a transfer to a local Ford facility or a buyout when the plant stops production at the end of this year, as negotiated in the 2019 UAW Ford contract."
The Romeo plant has been in operation for nearly fifty years, building a host of different powerplants over the timeframe including, most  recently, the Ford 5.2L V8 Voodoo, Ford 5.2L V8 Predator, Ford 5.2L V8 Aluminator, and the Ford V8 6.2L Boss engine destined for the Ford E-Series cutaway van, as well as key engine components like blocks and rods for the Ford 5.0L V8 Coyote, as well as heads, blocks, and crankshafts for the Ford 2.3L I-4 EcoBoost powerplant. Production of the automaker's 5.2L-based engines has since been moved to the Dearborn Engine plant, while the 6.2L V8 was recently discontinued.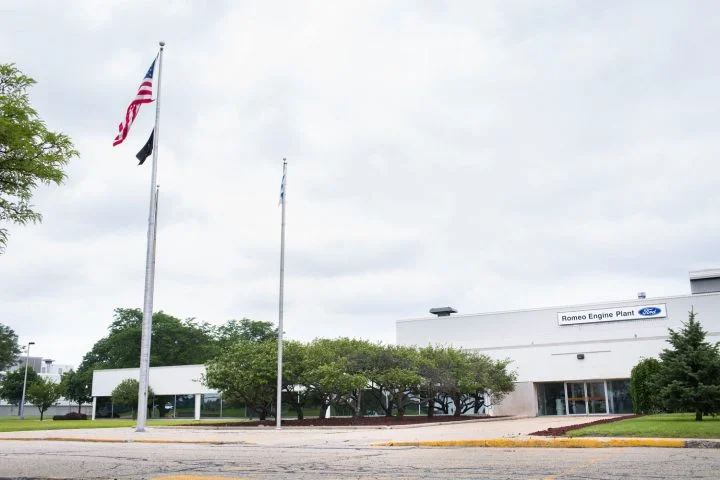 As for what will become of the 270-acre site, well, that much is currently undecided. Lawmakers previously lobbied Ford to convert it for the production of EV batteries, but the automaker stated that the facility isn't large enough for such endeavors.
We'll have more on all of Ford's plants from around the world soon, so be sure and subscribe to Ford Authority for non-stop Ford news coverage.