Back in 2014, two people were killed when their 2002 Ford Super Duty F-250 pickup rolled over, a tragedy that prompted that couple's children to file a wrongful death lawsuit against the automaker claiming that models built between 1999 and 2016 had weak roofs that could crush occupants in the event of a rollover accident. The family was awarded $24 million by a jury, and Ford has since been ordered to pay $1.7 billion in punitive damages over this Super Duty roof issue – a decision that it has since appealed as it aims to be granted a new trial, though that seems unlikely to happen – even though heavy-duty trucks weren't required to meet more stringent roof strength standards at that time. In the meantime, a handful of class-action lawsuits have been filed over the past several months, both in the U.S. and Canada, though this is nothing out of the ordinary in this type of case, according to The Wall Street Journal.
Over the past 20 years or so, Ford has settled dozens of lawsuits alleging that people were seriously injured or killed in Super Duty rollover accidents where the roof collapsed, though the Georgia decision is unusual in that it actually went to trial. To date, Ford has been sued a total of at least 58 times over this roof crush issue, with 38 deaths attributed to it thus far.
Of that total, 43 lawsuits were settled – many of them with confidential terms, or at least those that aren't publicly available. Ford has won a total of four of those lawsuits, with three of them being decided by a jury, and every case calling out Ford Super Duty pickups produced between 1999 and 2016, affecting around five million vehicles.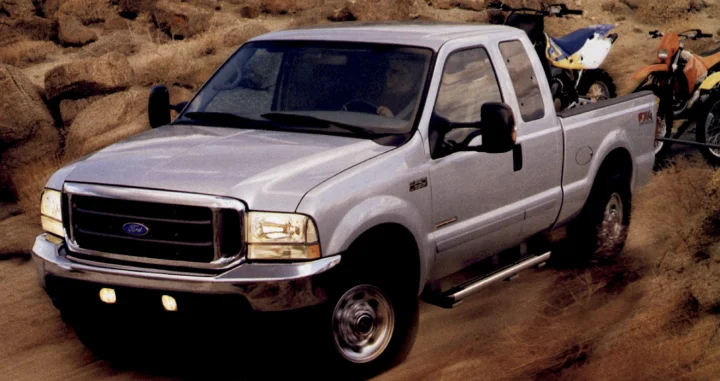 While these numbers may seem staggering on the surface, the number of settlements Ford has made pertaining to the Super Duty roof crush issue isn't unusual, according to law professors interviewed by WSJ, given the automaker's sheer size and the number of vehicles involved. Additionally roof strength has been the subject of a number of lawsuits in the automotive industry as a whole for decades, many of them resulting in large financial payouts for plaintiffs, which somewhat explains the flurry of filings over the past few months.
We'll have more on this and all of Ford's active lawsuits soon, so be sure and subscribe to Ford Authority for the latest Ford lawsuit news, Ford Super Duty news, and ongoing Ford news coverage.