For years now, automakers that installed Takata air bags in their vehicles have dealt with countless recalls after defective inflators were found to be responsible for a number of serious injuries and deaths. The resulting cumulative recall became the largest in history, covering roughly six million vehicles across a number of automakers, including three million Ford vehicles. Ford no longer uses Takata air bags in its vehicles, but is still facing legal repercussions from these issues, most recently being named as a defendant in a lawsuit claiming air bag inflators supplied by ARC Automotive Inc. of Knoxville, Tennessee are also defective. Now, Ford vehicles are part of a new query from the National Highway Traffic Safety Administration (NHTSA), according to the Wall Street Journal.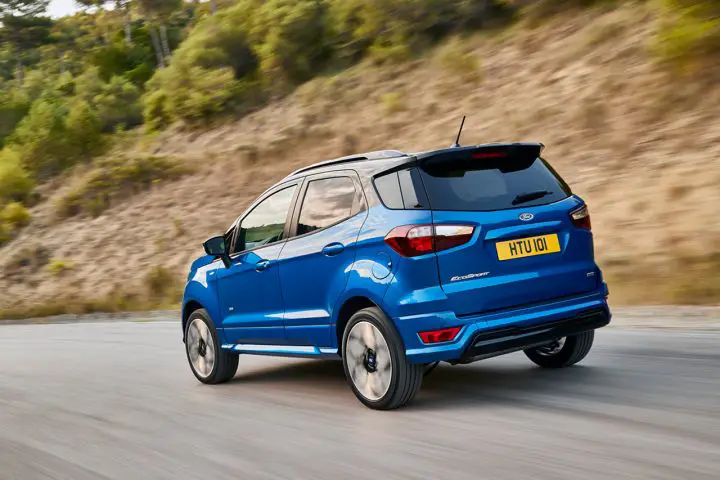 The NHTSA sent out letters to a number of automakers and suppliers this week seeking information on the inflators used in airbags produced by ARC Automotive, which is just the latest step in a broader investigation that initially began over seven years ago. To date, at least six explosions stemming from the defective airbags have occurred, leading to four injures and two deaths.
The probe currently covers around 51 million airbag inflators installed in vehicles produced between 2002 and 2017, while automakers believe that around 30 million vehicles are affected.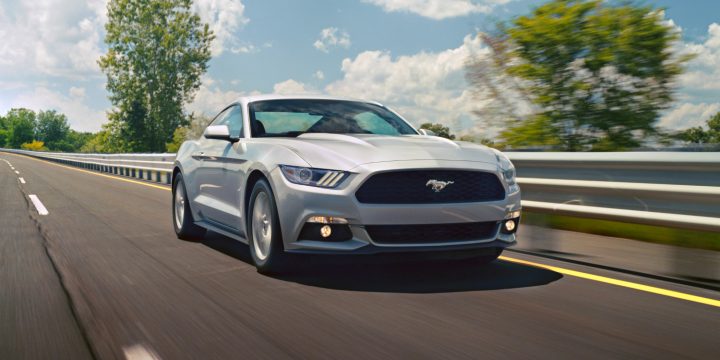 The problem with ARC's inflators stems from the use of ammonium nitrate, which is utilized as a secondary propellant to inflate the airbags. That propellant is pressed into tablets that can, when exposed to moisture, develop tiny holes, enlarging their surface area, which can cause them to burn too fast and cause a larger-than-expected explosion that can blow apart a metal canister housing the chemical at such a violent rate that metal shards can be sent flying through the cabin. Despite these risks, a total of five recalls spanning 5,000 vehicles have been issued thus far, paling in comparison to the response to the very similar Takata air bag inflator issue.
We'll have more on this probe soon, so be sure and subscribe to Ford Authority for non-stop Ford news coverage.