Following comments from CEO Jim Farley regarding how the automaker employed "too many people," Ford wound up laying off 3,000 salaried workers in the U.S., Canada, and India earlier this year, offering those employees a buyout plan. Then, in October, Ford altered its underperforming employee policy for white-collar workers, giving select people a choice to enroll in a performance enhancement program or collect severance. Now, around 1,000 salaried Ford workers have chosen to retire in order to maximize their pension payout, according to the Detroit Free Press.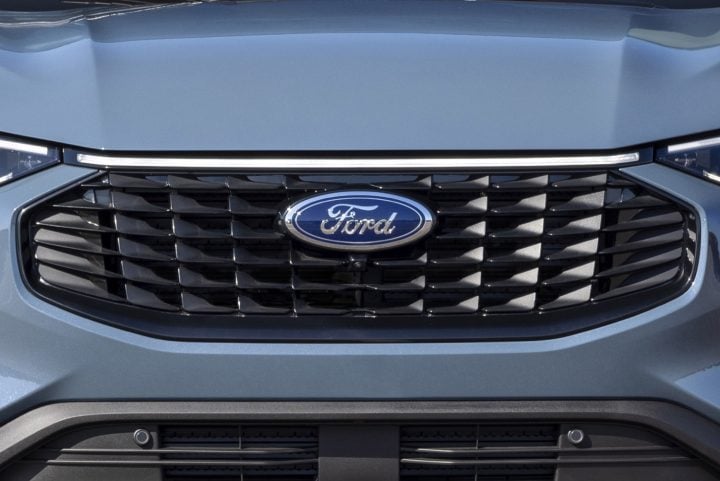 That decision makes quite a bit of sense given the fact that rising interest rates will result in a significant reduction in the lump sum pension option offered next year by the automaker – as much as 20-25 percent, in fact, as FoMoCo pointed out in a memo sent out to affected Ford workers. For someone looking at a $500,000 lump sum payout, that means a loss of somewhere between $100,000 and $125,000 – a massive drop, indeed.
"If you are considering retiring and choosing the lump sum option, it is important to understand the impact of higher interest rates on your individual lump sum amount, should you retire after Dec. 1st, 2022," the memo reads. However, it is worth noting that this doesn't affect all Ford workers facing a retirement decision – only those that choose the lump sum option, as employees opting for the traditional monthly pension won't see a difference based on inflation or rising interest rates.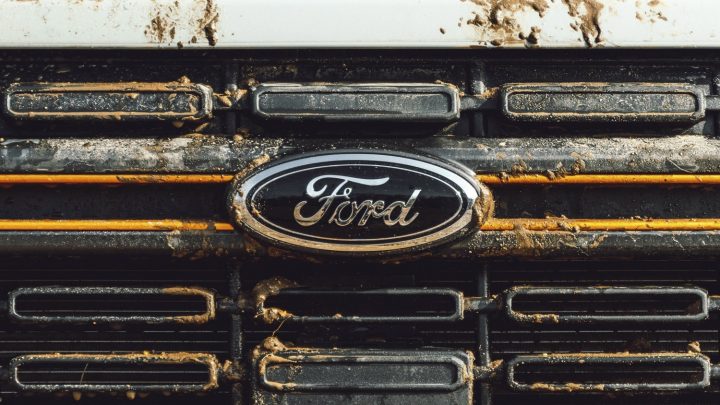 "We congratulate all Ford employees who have chosen to retire this year," Marisa Bradley, Ford spokeswoman, told the Free Press. "We are grateful for their decades of service and wish them the very best as they become Ford alumni. As we transition the work, we are excited for the growth and development this will present for our remaining employees."
We'll have more on Ford's ongoing changes soon, so be sure and subscribe to Ford Authority for the latest Ford news.