Kevin Harvick has yet to decide whether he will continue to drive the No. 4 NASCAR Ford Mustang beyond the 2023 Cup Series season, but he said that he will make an announcement before the 2023 Daytona 500 in Februrary, according to NASCAR.
Harvick has driven for 23 consecutive seasons at the sport's highest level, and will take control of the No. 4 Mustang for his 10th year in 2023. He's experienced plenty of success in two decades behind the wheel, including being the 2014 Cup Series champion and winning the 2007 Daytona 500. In total, he has won 60 Cup Series races, and snapped a 65-race winless streak by winning twice in a row this year at Michigan and again one week later at Richmond.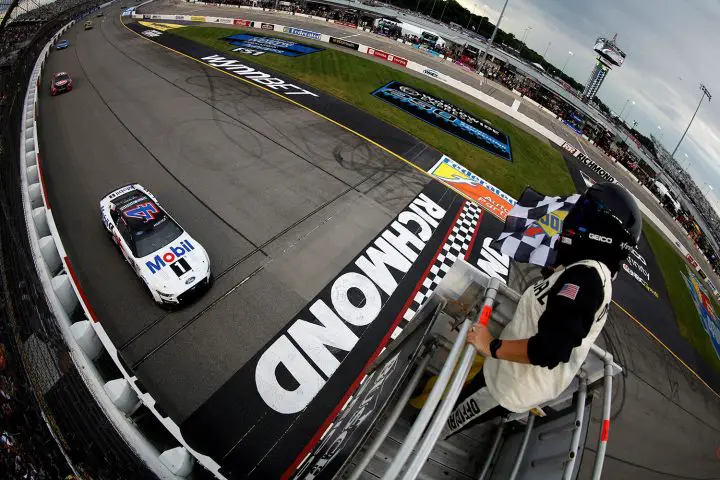 Of his 60 wins, 37 were earned behind the wheel of the No. 4 NASCAR Ford, which is fielded by Stewart-Haas Racing (SHR). At his previous team, Richard Childress Racing (RCR), Harvick earned 23 victories.
There seems to still be plenty of fight in the 46-year-old driver, but even so, he's struggling with the decision to step away from NASCAR or not. "I think it could go either way at this particular point," Harvick said. "Right now I'll know that answer before we get to Daytona… I don't really have a clear answer on that right now. I think as we get to Daytona, I know 100 percent that we will have a direction."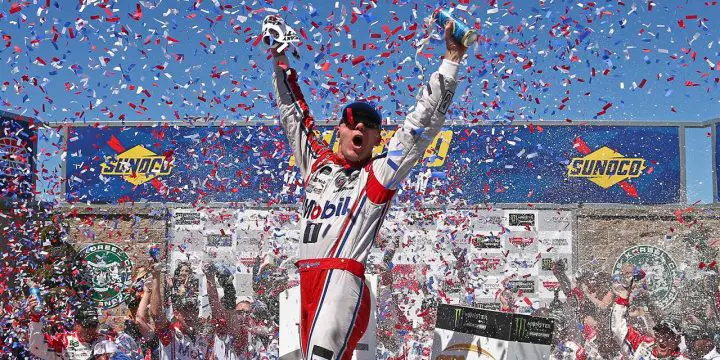 Harvick began his Cup Series career in 2001, where he assumed control of the No. 29 Chevy Monte Carlo fielded by RCR for the second race of the season. Initially, RCR planned to start Harvick full-time in 2002, but the death of Dale Earnhardt in the 2001 Daytona 500 left a seat open, and Harvick was tapped to fill it.
We'll have more Ford Performance racing news soon, so subscribe to Ford Authority for more Ford racing news, NASCAR news, Ford Mustang news and 24/7 Ford news coverage.