This past year was a big one for The Blue Oval, as well as its fans and the folks that own and drive its vehicles. In 2022, we saw a number of new and refreshed vehicles launch, while the automotive industry as a whole continued to face unprecedented challenges in regards to the supply chain, as well as a push toward electrification. Though a lot happened in 2022, these are the top 10 Ford stories that drew the most attention at Ford Authority over the past year. You can find the top 10 Lincoln stories of 2022 by heading over here.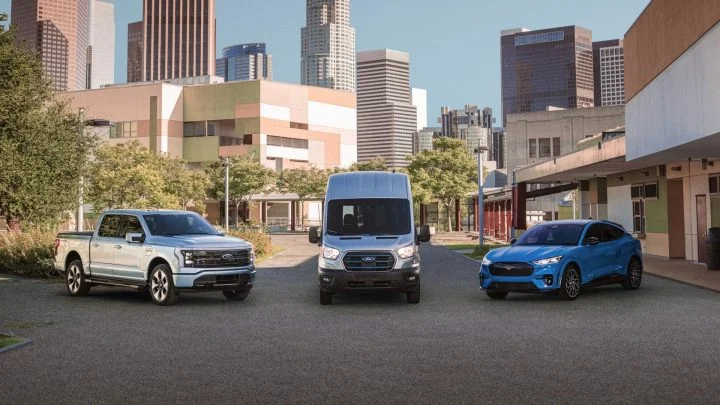 Ford's Big Split
Ford's decision to split itself into two distinct entities – Model e, which will focus on EVs, and Ford Blue, which will handle the ICE side of things – was a huge announcement, and one that has been debated for months at this point, even as the deadline for dealers to choose a side has passed.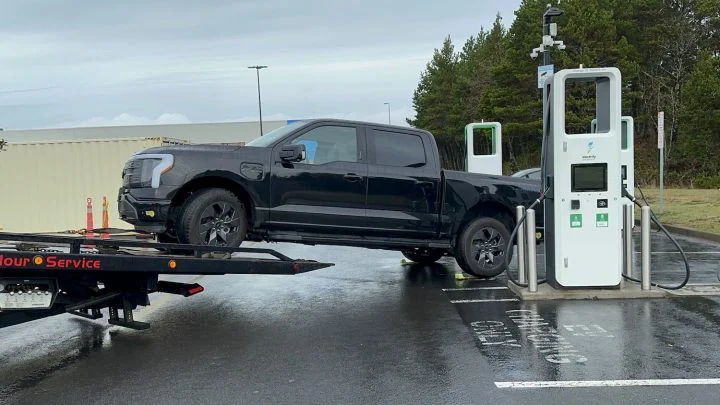 F-150 Lightning Gets Bricked
Speaking of EVs, the story of a Ford F-150 Lightning that was bricked after its owner attempted to charge it at an Electrify America station understandably attracted a lot of attention – both good and bad.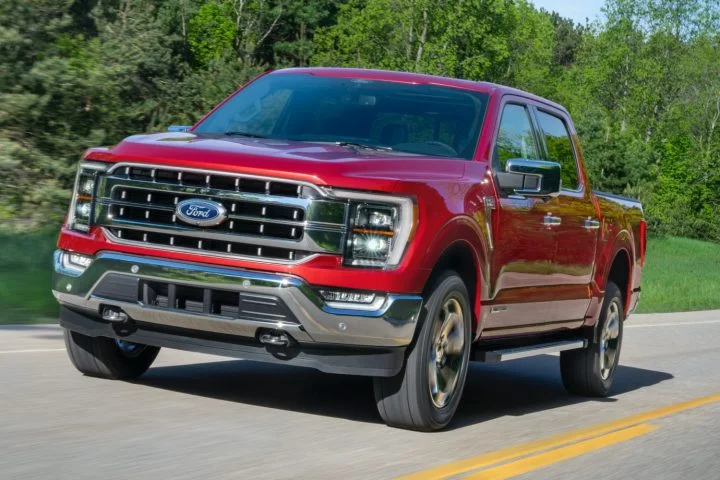 F-Series Cab Changes Coming?
Another story that stirred up its fair share of controversy is this one from March, which indicates that Ford may soon offer fewer cab configurations for its F-Series lineup as fewer and fewer customers opt for regular cab and SuperCab pickups.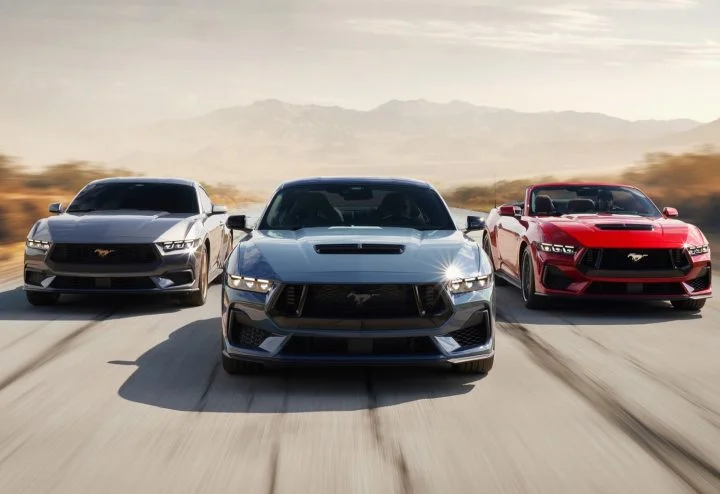 A New Pony Car Debuts
The arrival of a new Ford Mustang is always big news, and the S650's debut back in September certainly fit that bill. For purists, the good news is, the newest Mustang can still be had with a V8 and a manual transmission, as it should be.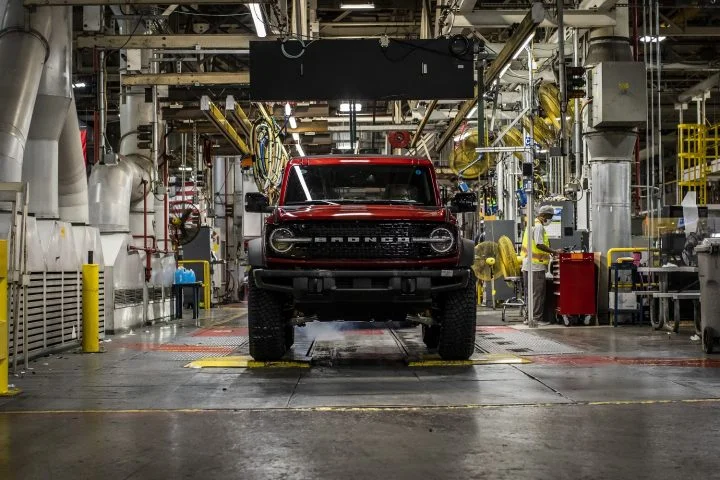 Significant Departure
Ford made waves on the personnel side of things back in July when it announced that Michigan Assembly plant manager Erik Williams – who oversaw production of the Ford Bronco and Ford Ranger, is no longer with the company. It's unclear why Williams departed, but the move came after numerous well-documented struggles with Bronco production.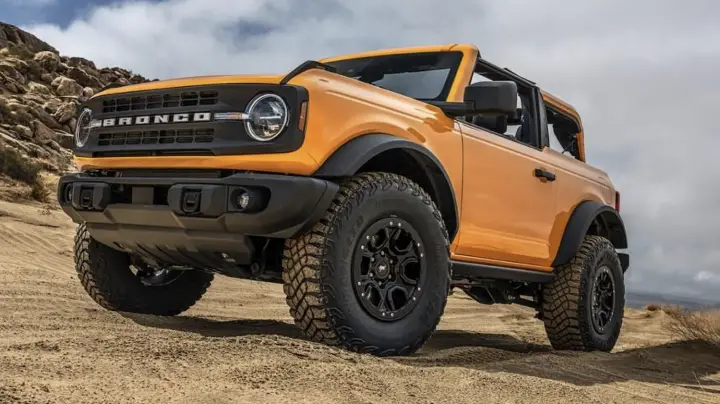 Engine Woes
Speaking of the Bronco, a small number of models equipped with the twin-turbocharged Ford 2.7L V6 EcoBoost powerplant experienced some valve-related issues, which prompted the filing of numerous petitions with the NHTSA.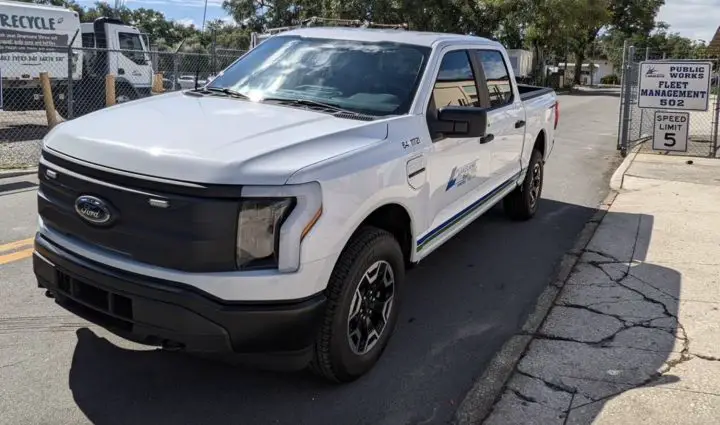 Lightning Quick Turns
Following its launch earlier in the year, the Ford F-150 Lightning lived up to its name by turning in just eight days on dealer lots – somewhat unsurprising given the high demand and short supply experienced by the new EV pickup.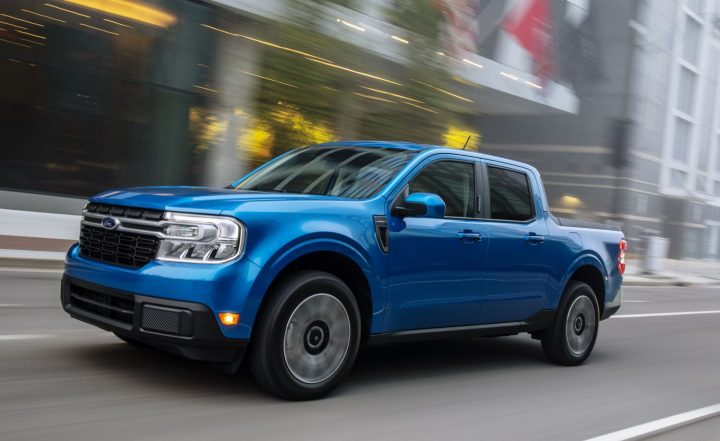 Maverick Demand
The Ford Maverick – much like the Lightning – also faced its fair share of demand, and as a result, dealer inventory also turned in a lightning-quick four days at its peak early in the year.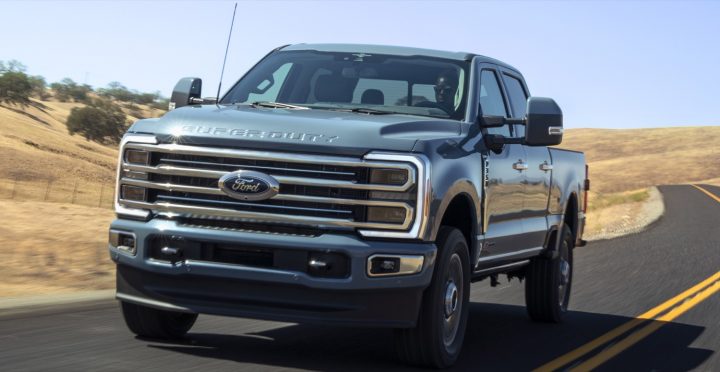 Super Debut
The debut of the all-new, 2023 Ford Super Duty has been a hot topic over the past couple of months, and for good reason – it isn't every year that we see a redesigned version of The Blue Oval's cash cow come around.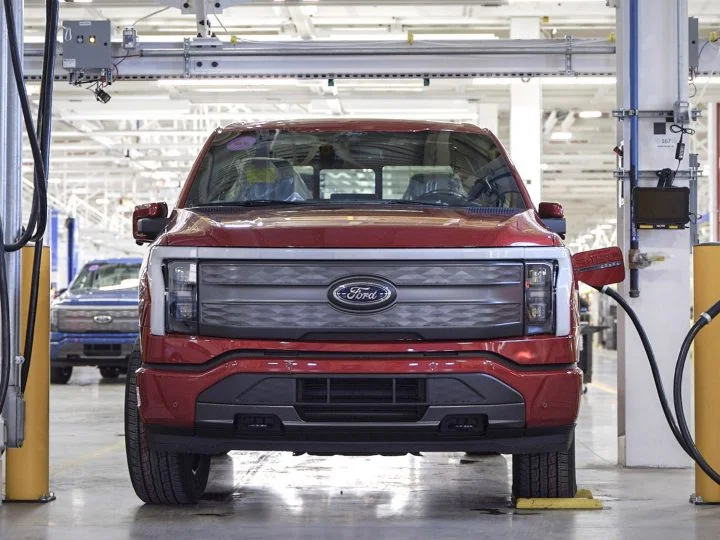 One of a Kind
Though it just launched for the 2022 model year, the F-150 Lightning won't be emulated, according to CEO Jim Farley – rather, the next-generation lineup of Blue Oval EVs will ride on their own dedicated platforms, and they'll look different than their ICE counterparts, too.
We'll have much more Ford news to share in the coming year, so be sure and subscribe to Ford Authority for 24/7 Ford news coverage.