With new vehicle prices reaching record highs for multiple consecutive months recently, average transaction pricing has likewise increased to new levels over the past couple of years, too. Lincoln average transaction pricing hasn't increased by as much as some other brands lately, as FoMoCo's luxury arm jumped just one percent in October to $65,314. Things certainly picked back in in November, however, with Ford's ATP increasing 2.3 percent month-over-month and 10.4 percent year-over-year, while Lincoln average transaction pricing also rose by 4.2 percent versus last year, according to new data from Kelley Blue Book.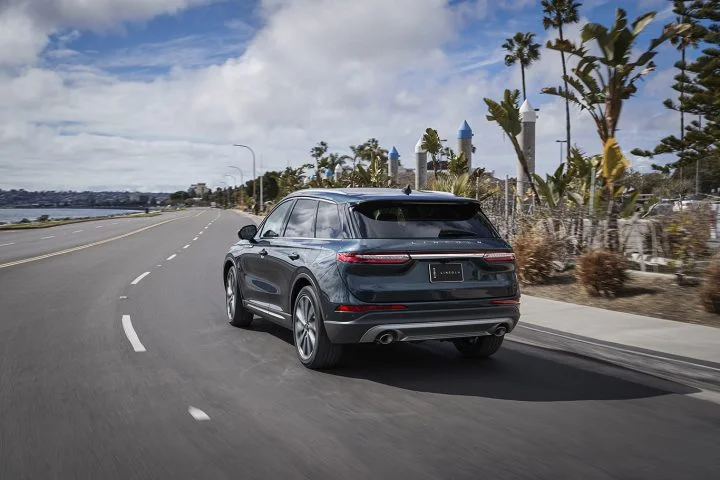 That increase resulted in Lincoln's ATP reaching $66,400 last month, which is $1,086 or 1.6 percent more than October, as well as $2,668 or 4.2 percent more than November 2021. This upward trend wasn't just limited to Ford and Lincoln either, as the entire new vehicle market's ATP rose by 0.9 percent or $422 month-over-month and 4.4 percent or $2,250 year-over-year to $48,681. Luxury vehicles also increased by $405 month-over-month to $67,050 – a new record.
This means that another trend – vehicles being sold for more than MSRP – also continued last month after initially beginning back in July 2021. Meanwhile, new vehicle inventory is steadily improving, though so are sales – in November, new vehicle sales rose by more than 11 percent, but were down from October's levels. These elevated prices and high interest rates are subsequently placing downward pressure on sales, according to KBB.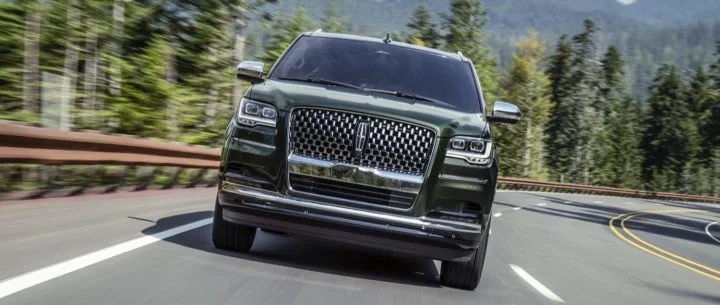 "The transaction data from November clearly indicates that prices are showing no signs of coming down as we head into the holiday season," said Rebecca Rydzewski, research manager of economic and industry insights for Cox Automotive. "The mix of available vehicles still favors more expensive models and higher trim levels. In fact, average MSRP has increased more than average ATP year over year, indicating automakers are still building a richer mix of expensive models and fewer value vehicles. Incentives overall are still very low, but consumers who are flexible on make and model may be able to find a good deal at year-end sales events."
We'll have more insights like this to share soon, so be sure and subscribe to Ford Authority for the latest Lincoln news and comprehensive Ford news updates.