As Lincoln prepares to launch four new all-electric models by 2026 riding on dedicated platforms, the luxury brand's dealers that want to sell those EVs will be subjected to what could potentially be large required investments to do so, though it's currently unclear what this transformation might look like. This is because even though Ford EV dealer guidelines have already been outlined in detail, Lincoln's requirements haven't yet been fully revealed, though dealers are expected to have to dole out upwards of $900,000 if they want to sell EVs. Regardless, one of the brand's cross-town rivals – Buick – has now outlined its EV dealer guidelines, which could involve smaller investments than Lincoln, according to Automotive News.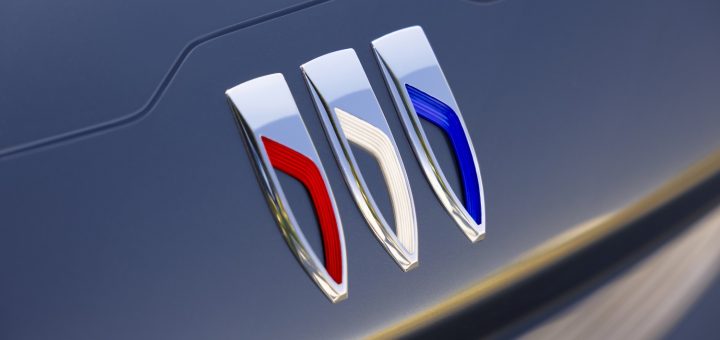 Buick dealers that choose to retain that particular branding will be required to invest somewhere between $300,000 and $400,000, with that money going toward EV-related equipment, tooling, and training, though the exact amounts required by each dealer will vary. Since Buick intends to transition to a 100 percent all-electric lineup by 2030 and won't launch any new gas-powered vehicles after 2024, dealers won't be able to choose to opt out and continue selling only ICE vehicles, which is the case with Ford dealers.
Instead, the brand's 1,963 U.S.-based dealers that don't want to opt into this EV program can take a buyout from Buick. Thus far, it's unclear how many existing dealers have elected to go that route, but Buick spokesman Sean Poppitt said that "any dealer who wants to discuss this program is strongly encouraged to contact the Buick team. We see Buick's dealer network as a business advantage, and they will remain a critical part of the retail and relationship chain with customers."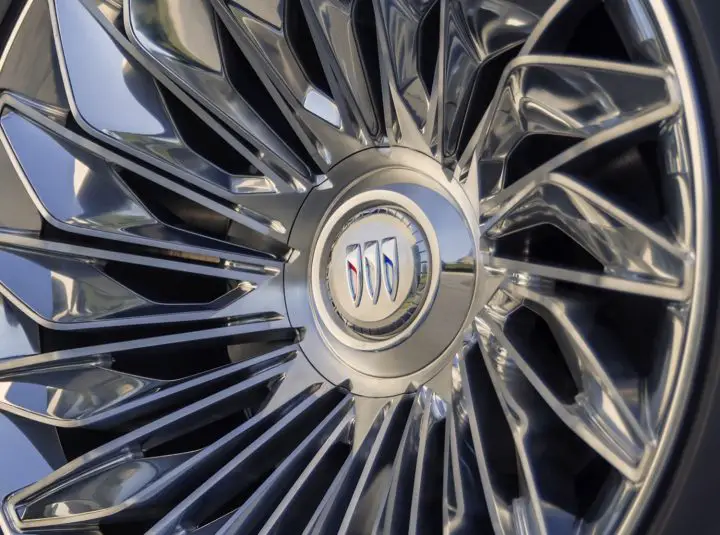 "Buick – with the support of its National Dealer Council – will allow those dealers who do not share Buick's all-electric vision to exit now on an elective basis before investment in essential training, tools, and special equipment is required," Poppitt added. "The minimum investment to become an EV-ready Buick dealer will vary by dealer but is estimated to be $300-400K, on average. Acceptance of an offer is voluntary, but all Buick dealers who remain must be adequately prepared to sell and service Buick EVs."
We'll have more on everything Ford and Lincoln's competition is up to soon, so be sure and subscribe to Ford Authority for more Lincoln news, and ongoing Ford news coverage.