Johnny Bohmer, owner of a 2006 Ford GT with a ludicrous 2,700 horsepower and sponsored by Gas Monkey Garage, challenged himself to turn the car into the only street-legal vehicle capable of galloping at over 300 mph. Not only did Bohmer meet this goal, he far exceeded it and turned that Ford GT into the fastest street-legal vehicle in the world.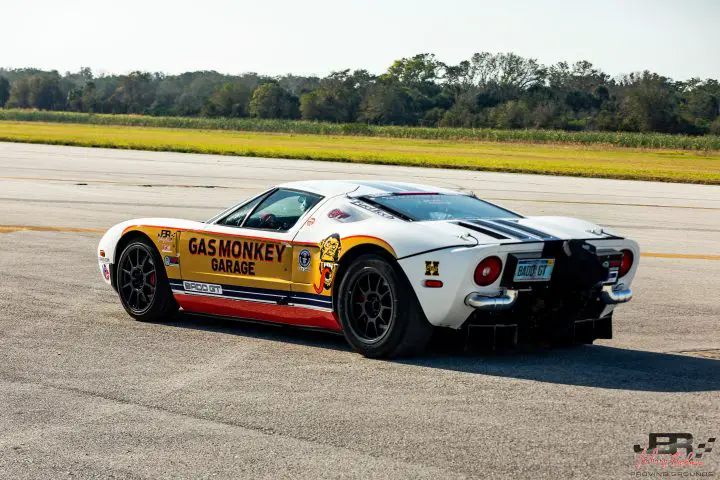 On December 9th, 2022, Bohmer took the 2006 Ford GT, dubbed the "BADD GT," to Space Florida's Launch and Landing Facility located at the Kennedy Space Center. Topping out at 310.8 mph, the BADD GT's speed was confirmed by myriad technologies, including a Racelogic Vbox Performance Box Touch, four Garmin Ultra 30 cameras, FuelTech's ECU and Racepak.
"We believe the BADD GT can do much more than break the record," Bohmer said. "In its current configuration, we have another 500-700 horsepower that we can work with to really boost the top speed."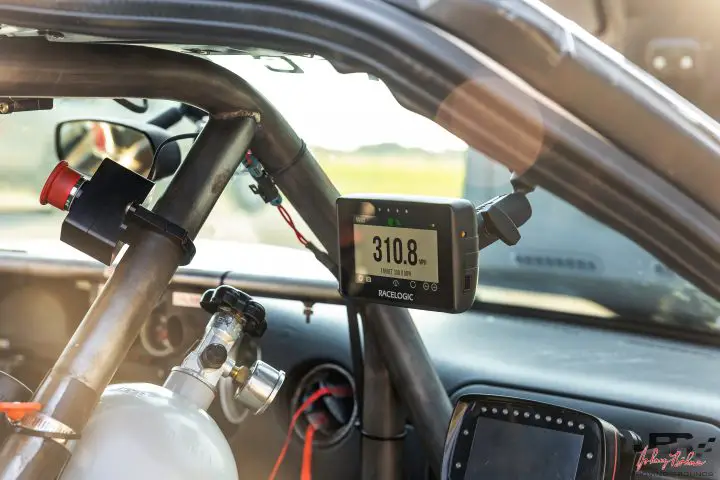 The heavily modified – and specially painted – 2006 Ford GT has valid registration and insurance, runs on E-85 fuel, features a working air conditioner, electric windows and a host of other modern daily driver amenities. In fact, Bohmer uses the overkill GT to take his children to school, and often simply to run errands.
"We've been blown away by the capabilities of this car," said Richard Rawlings, proprietor of Gas Monkey Garage, who began sponsoring the BADD GT in 2016. "Johnny and I are committed to showing the world the kind of speed that this car can achieve and feel we can create records that will last for years." 
Bohmer has owned the BADD GT since 2006, and in 2010, the vehicle was the first street-legal vehicle to break 250 mph on the standing mile. Bohmer and his 2006 Ford GT secured a Guinness World Record in 2012 for the Fastest Standing Mile in a Street Car at 282.232 mph, which it still holds to this day.
Subscribe to Ford Authority for more Ford GT News and around-the-clock Ford news coverage.