It's been several months since Ford announced that it was ramping up its planned EV investment to $50 billion by 2026, with a large chunk of that total – $7 billion – going to the future Ford BlueOval City production facility and BlueOvalSK Battery Park. Since then, construction at Ford BlueOval City is well underway, and after a few months, is "light years" ahead of where it started, according to the automaker, while FoMoCo broke ground at the BlueOvalSK Battery Park site just last week. Now, Ford has released some interesting statistics about the BlueOval City complex as it continues to come to fruition, according to Commercial Appeal.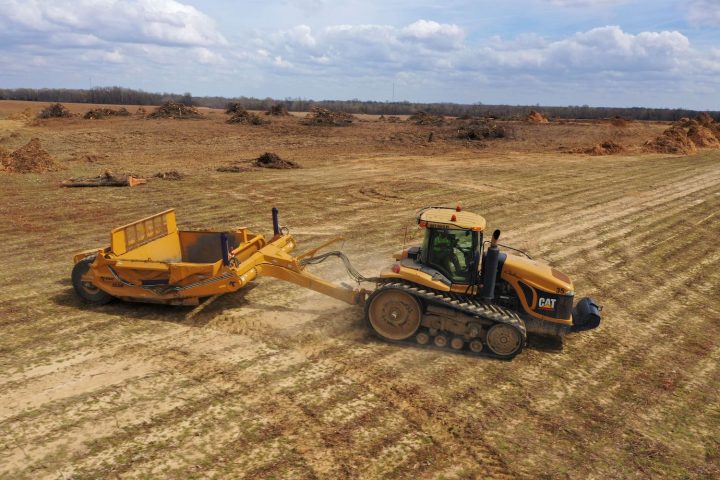 The Haywood County, West Tennessee site has already been transformed in a major way, with enough soil moved away to fill the Hoover Dam in Nevada not once, but twice. In its place, construction crews have put down 800,000 tons of stone – which is equivalent to 3,555 Statues of Liberty, and those crews have also poured enough concrete to fill the Tennessee Aquarium in Chattanooga 29 times.
Meanwhile, construction workers have installed 7,500 deep foundations, which are approximately 60 feet long and are used to stabilize the building. If placed end-to-end, those foundations would equal five round trips to the peak of Mount Everest. Finally, a grand total of 18,000 tons of steel have been erected, which is equal to the total weight of 18 cargo ships.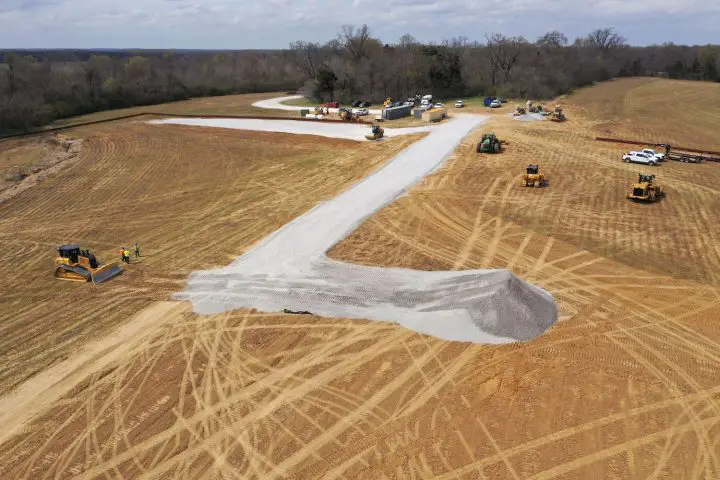 When production begins in 2025, BlueOval City will span 3,600 acres and employ 5,800 workers. The site alone is expected to cost around $5.6 billion when it's all said and done, with both an Electric Vehicle Center and BlueOval SK battery plant located on-site. As for future production vehicles, BlueOval City is expected to build both a future Ford F-Series EV model, as well as an all-electric version of the Ford Bronco, as Ford Authority reported last week.
We'll have more on Ford BlueOval City soon, so be sure and subscribe to Ford Authority for non-stop Ford news coverage.