Since announcing that it would be offering Ford dealers a choice to either opt in to one of two levels of EV certification – Model e Certified or Model e Certified Elite – or continue selling ICE vehicles only, FoMoCo has faced its fair share of backlash from dealers, dealer associations, and lawmakers alike. Regardless, after extending the deadline for Ford dealers to make that decision, last Friday's cut off date came and went without another extension, and the majority of those U.S.-based dealers – 65 percent, or 1,920 of roughly 3,000 – ultimately decided to opt in to one of the two. Now, we also know that most of those U.S. Ford dealers that opted into the Model e Certified program chose the higher-tier Elite option, according to Automotive News.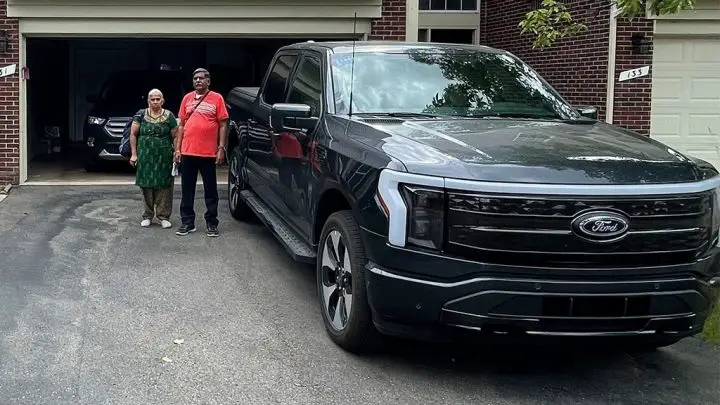 Of the 3,000 or so U.S. Ford dealers in operation and the 1,920 that opted in for the program, a total of 1,659 chose Model e Certified Elite, while just 261 opted to go with the lower-tier, Certified status. The Certified tier requires investments of up to $500,000 and places a cap on how many EVs dealers can sell in a year – in this case, 25 – while also placing certain restrictions on advertising. On the flip side, Model e Certified Elite dealers have no such restrictions, but must invest up to $1.2 million, largely in infrastructure upgrades.
Meanwhile, many Ford dealers remain at odds over this program, with some even going so far as to file lawsuits and question its legality  in both the U.S. and Canada.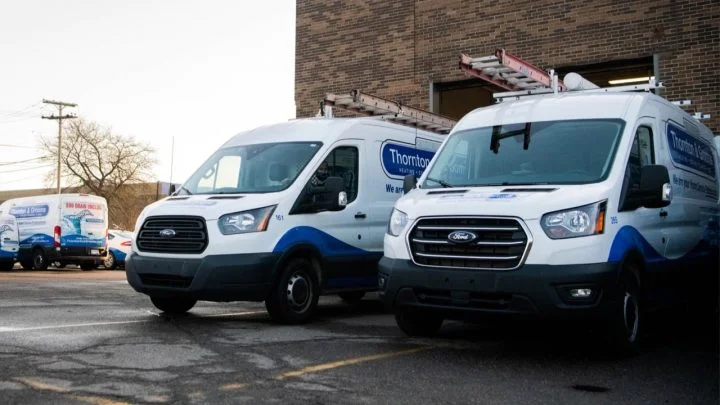 Aside from requiring dealers to sell EVs at fixed prices and placing limits on allocations and advertising for the lower Model e Certified tier, most of the controversy surrounding this new program centers around the high cost of those investments. Regardless, things are moving forward as of now, and dealers that didn't sign up for one of the two EV certification programs will get a second chance to do so in the future.
We'll have more on the Model e Certified program soon, so be sure and subscribe to Ford Authority for comprehensive Ford news coverage.