Hailie Deegan, who drove the No. 1 NASCAR Ford F-150 race truck, was voted the 2022 Most Popular Driver in the Truck Series for the second year in a row.
Deegan won the award in 2021 as well, becoming the first woman in the Truck Series to win the award. She is the second woman to ever win a Most Popular Driver award, joining Danica Patrick, who won the award in the Xfinity Series in 2012.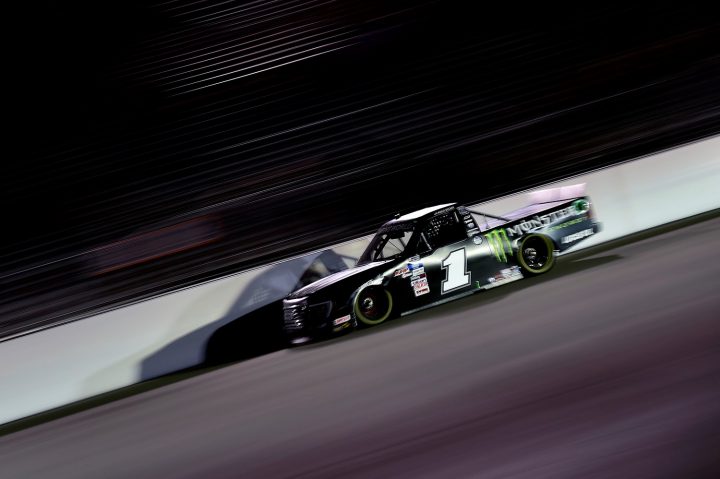 While fellow NASCAR Ford driver Zane Smith drove the No. 38 F-150 race truck to the 2022 Truck Series championship, Deegan finished her points effort in 21st place. The 2022 Truck Series season marked Deegan's last behind the wheel of the No. 1 F-150, and while she has plenty of fan support, she is still looking for a ride in 2023 and beyond. Her former team, David Gilliland Racing, will swap from running NASCAR Ford race trucks in favor of Toyota TRD Tundra racers, effectively ending Deegan's contract. In 45 starts, Deegan accrued three top-10 finishes behind the wheel of her F-150 racer.
Deegan made one start in the Xfinity Series this season, taking control of the No. 07 Ford Mustang at Las Vegas Motor Speedway on October 15th. She finished 13th in the event. "When you run great, it helps deals for the future," Deegan said after the race. "Running Xfinity costs a very big bill. You've got to have sponsors to pay that bill. Trying to get the funding set is definitely tough, but we're still trying to figure out what we're doing."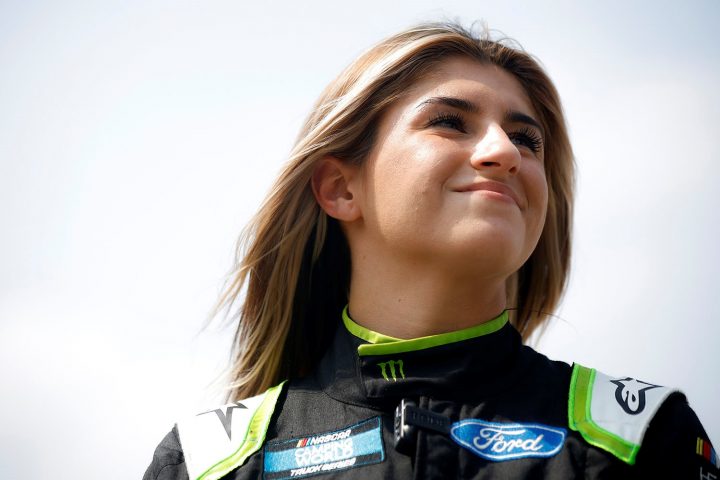 However, Deegan has an excellent relationship with Ford Performance. While nothing is set in stone, The Blue Oval is expected to step up to make sure she has a contract in place ahead of the season. Deegan has been a part of the Ford Performance Driver Development Program since late 2019.
Subscribe to Ford Authority for more NASCAR news, Ford F-150 news and 24/7 Ford news coverage.