Rick Ware Racing (RWR) has joined forces with fellow NASCAR Ford team Roush Fenway Keselowski Racing (RFK) to form a technical alliance beginning in the 2023 season, according to a report from RacinBoys. 
RWR currently fields two Cup Series entries, including the No. 51 Ford Mustang, driven full-time by Cody Ware, and the No. 15 Mustang, driven part-time by Garrett Smithley. RWR's technical alliance with RFK allows the two NASCAR Ford teams to share resources and information, benefitting both in Cup Series competition. RWR will lease campus space from RFK, which is located in Concord, North Carolina.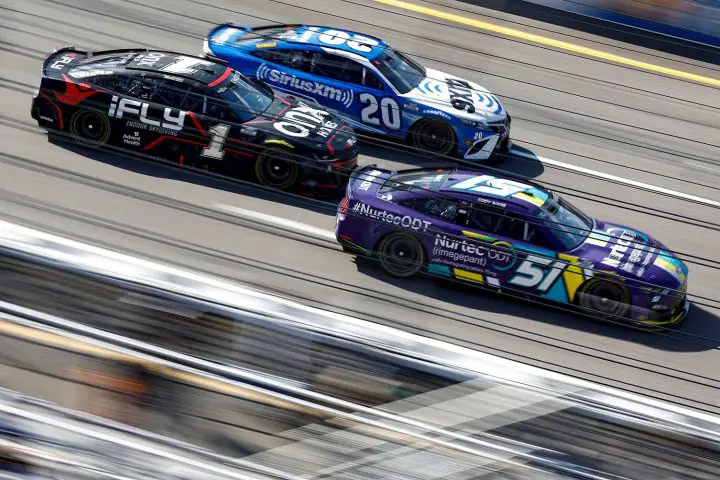 "At its core, it's a technical alliance with probably a twist," said RFK president Steve Newmark. "Getting on our campus, we'll have even closer interaction just because of the proximity and the fact that [RWR president] Robby [Benton] and Jeremy Thompson [RFK competition director] and folks will be talking. So we're pretty excited because we think it'll help both organizations."
RFK is responsible for the Cup Series Mustangs of Chris Buescher, who drives the No. 17 Ford, and Brad Keselowski, driver of the No. 6 Ford. Keselowski assumed part ownership of RFK for the 2022 season, a decision that appealed to RWR owner, Rick Ware.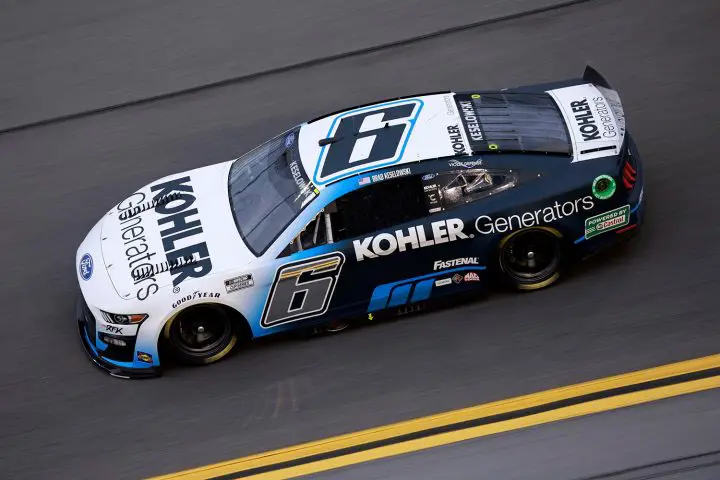 "I believe in Brad's vision and what RFK has done in bringing Brad over," Ware said. "I've known Brad for a long time. I raced against him and his dad in the Truck Series in 2000. We pitted next to them and were all just struggling to kind of be somewhere at that time. Obviously, he had a more successful career than I have had to this point, but I want to use that die-hard mentality and 'never give up' that he has had and I believe that's what RFK has."
Previously, RWR had a technical alliance with NASCAR Ford giant Stewart-Haas Racing. It's currently unclear why the teams parted ways.
Subscribe to Ford Authority for more NASCAR news, Ford Mustang news and 24/7 Ford news coverage.