Ford is in the midst of investing billions in EVs by 2026 as it aims to eventually transition to an all-electric lineup after signing a pledge to phase out fossil-fuel-powered vehicles by 2040 just last year. Additionally, the automaker was the first company to sign the Cologne Climate Declaration under the Cologne/Bonn chapter of "Scientists for Future," and praised Joe Biden's decision to rejoin the Paris Climate Agreement as well. FoMoCo's environmental protection efforts have earned it considerable praise in recent years as well, but it wasn't always that way. In fact, a Dominican nun named Sister Patricia Daly played a big role in making large corporations more socially responsible, which is worth looking back at following her passing earlier this month at the age of 66.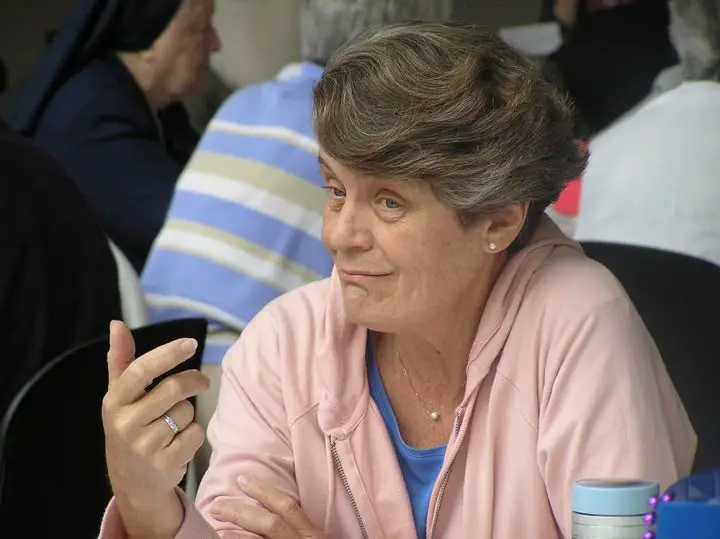 That's precisely what the New York Times has done, retelling the story of how Daly spend roughly 25 years of her life as a driving force behind the Tri-State Coalition for Responsible Investment, which challenged corporate executives to act more responsibly by leveraging shares present in members' pension funds. The main focus of the group centers around climate change, social justice, and environmental protection, and Daly played a significant role in those efforts over the years.
Back in 1999, Daly persuaded William Clay Ford Jr. to leave the Global Climate Coalition, a group of large corporations that lobbied against emissions restrictions that aimed to reduce global warming. Daly "helped inform Ford's leadership around the idea that businesses could do more to disclose their emissions and align their policies with their action," Ford Jr. later said, and shortly after that move, Daimler Chrysler and General Motors followed suit.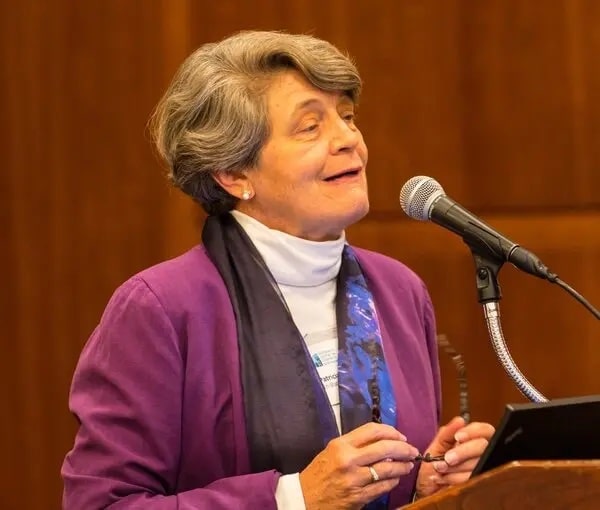 Aside from pushing for companies to leave the Global Climate Coalition, Daly relentlessly pursued what she believed in, each and every day. "I don't use the God card," Daly said in an interview back in 2005. "I'm not saying I'm speaking for Jesus here. But if people see the Dominicans and the Jesuits on a shareholder resolution, they're going to say, 'These are people with some credibility.' I am on the side of truth."
We'll have more on Ford's sustainability efforts soon, so be sure and subscribe to Ford Authority for the latest Ford business news and around-the-clock Ford news coverage.