The Ford Mustang known as "Eleanor" skyrocketed to fame thanks to its starring role in the Gone in 60 Seconds movie remake back in 2000, which inspired quite a few folks to build their own recreation of the Shelby Mustang GT500-inspired build. Problem is, the Mustang Eleanor trademark actually belongs to Denice Shakarian Halicki, the widow of H.B. Halicki, who created the original 1974 film and died in an accident while filming what was supposed to be the sequel in 1989. Via her company, Eleanor Licensing LLC, Halicki has since shut down numerous Mustang Eleanor projects, had cars seized, and even won a lawsuit against Carroll Shelby, who attempted to copyright and license the customer version of the Eleanor Mustang he created for the Gone in 60 Seconds reboot. Now, however, the Shelby Trust has prevailed in its ongoing legal battle over this matter.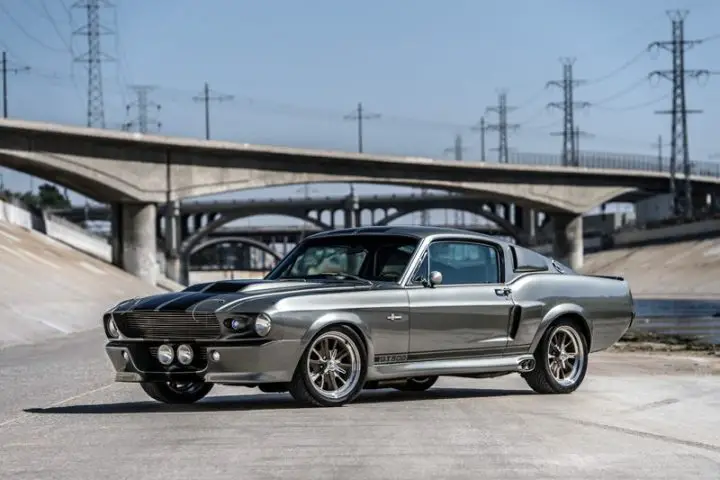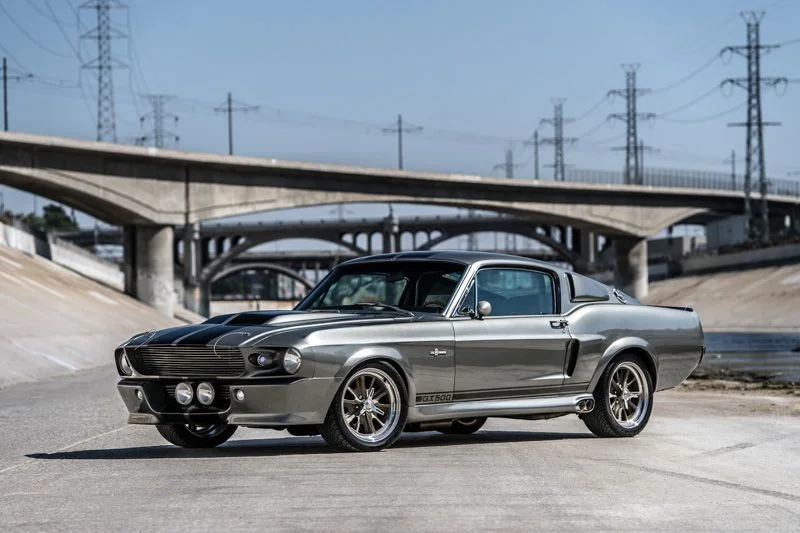 Following this long legal battle, the U.S. District Court for the Central District of California has ruled in Shelby's favor, noting that the Eleanor code-named vehicles shown in Gone in 60 Seconds – as well as The Junkman and Deadline Auto Theft movies – are not deserving of any character copyright protection, as Halicki and her legal team argued.
Halicki said that the Shelby models appearing in those movies comprised a single copyrightable character that belonged to her, and that this character copyright prohibited Shelby from licensing other people and companies to manufacture, sell, or auction Shelby GT500 models. Halicki has since sued or threatened to sue a number of companies and individuals that allegedly violated that copyright.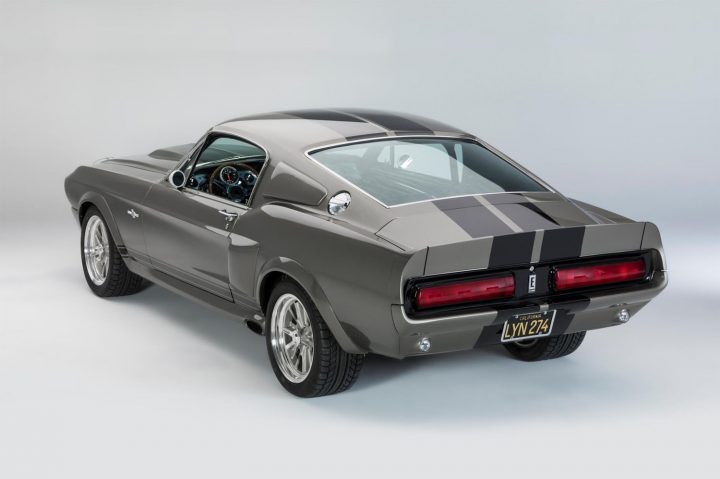 "We can finally tell all our important licensees and Shelby GT500 owners that Mrs. Halicki has absolutely no right to complain about or file a lawsuit based upon the looks of any car licensed by the Shelby Trust. That is exactly why we had to go to the extreme time and expense of pursuing our claims against Mrs. Halicki in court. The true value of all Shelby GT500s is now secure with this news."
We'll have more on this soon, so be sure and subscribe to Ford Authority for the latest Ford lawsuit news, Ford Mustang news, and around-the-clock Ford news coverage.