Since its launch, the Ford Mustang Mach-E has proven to be a conquest sales champ for The Blue Oval, as the EV crossover continues to entice owners of other-branded vehicles to purchase one. This mass exodus doesn't just consist of existing EV owners, either, as quite a few Mach-E buyers are brand new to the world of all-electric vehicles as well. Now, new data from Edmunds also reveals that a relatively large number of Ford Mustang Mach-E buyers are coming from luxury brands too, once again demonstrating the model's broad appeal across a wide variety of demographics.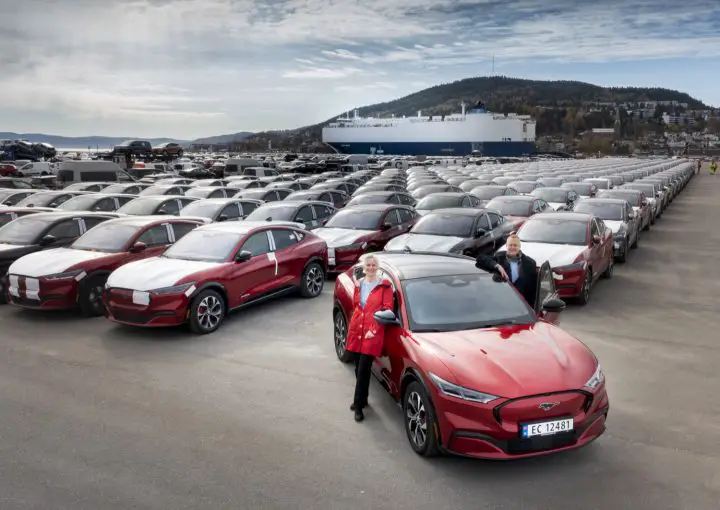 In a recently report highlighting four EV trends to watch in 2023, Edmunds took a closer look at its sales and trade-in data through November 2022 for three models – the Ford Mustang Mach-E, Hyundai Ioniq 5, and Kia EV6. From there, the site recognized a number of interesting trends, chiefly among them, the fact that luxury buyers are gravitating toward each – the Mach-E more than most, it seems.
While just six percent of trade-ins taken by Ford come from existing luxury vehicle owners as a brand, a total of 23 percent traded in their luxury vehicle for a Mach-E, compared to 17 percent for the Ioniq 5 and 18 percent for the EV6.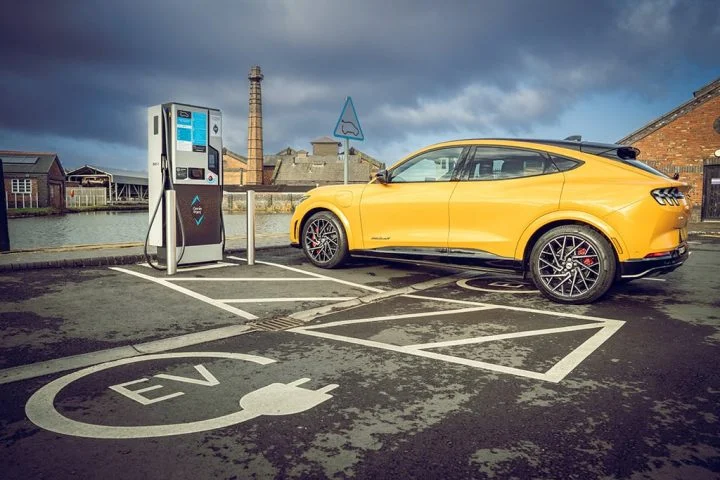 This news comes as the Mach-E continues to gain market share on the current EV segment leaders – the Tesla Model 3 and Model Y – both of which Ford's crossover is chasing in terms of sales at the moment. As Ford Authority reported last month, the vast majority of Mach-E buyers are new to both Ford and electric vehicles, with its top conquests being the Toyota RAV4, Honda CR-V, and Jeep Wrangler. Meanwhile, Tesla's market share has dropped from 79 percent in 2020 to 65 percent this year so far, while Ford ranks second with seven percent.
We'll have much more on the Mach-E soon, so be sure and subscribe to Ford Authority for more Ford Mustang Mach-E news and non-stop Ford news coverage.