If the ongoing EV pickup battles will be won by the early entrants, then Ford, Rivian, and GM may have already won the war. As Ford Authority previously reported, the Tesla Cybertruck has repeatedly been delayed and no production version of the upcoming Ram 1500 EV has yet to surface, although Stellantis announced it is currently working on such a vehicle. Reports indicate that a concept will be shown off in early 2023 for a vehicle that may or may not officially arrive in 2024. Until then, Stellantis has plenty of work to do, which is why it makes sense that the automaker has at least one Ford F-150 Lightning in its possession for benchmarking purposes.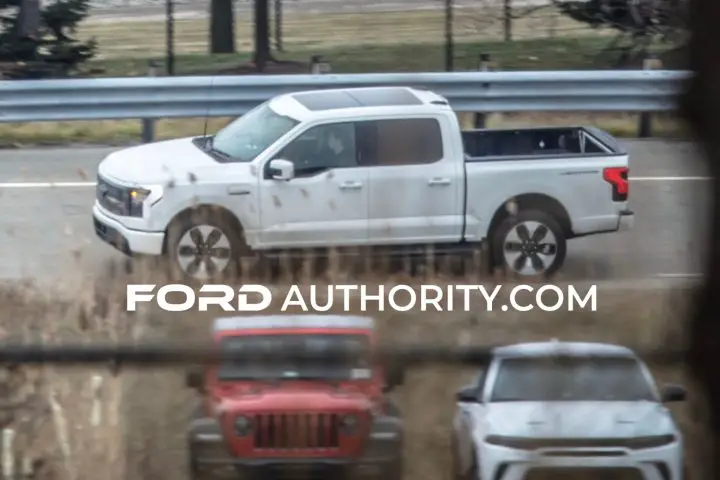 According to sources, a modified Ram 1500 mule utilizing the upcoming battery platform is currently undergoing testing, and two of its rivals are being evaluated as well. In addition to a Hummer EV, Ram engineers also have a Ford F-150 Lightning Platinum in their hands. This location is presumably a Stellantis facility judging by the Jeep Wrangler and Dodge Hornet in the foreground. The future Ram 1500 EV is part of the $35.5 billion Stellantis low-emission plan, and the automaker is aiming for 70 percent of its European lineup and 40 percent of its American product mix to be low-emission vehicles, although it is currently unclear if that term refers to fully electric or partially electric vehicles. In any event, the company is currently developing four dedicated EV platforms: STLA Small, STLA Medium, STLA Large, and STLA Frame for pickups and the like, which the Ram 1500 will undoubtedly utilize.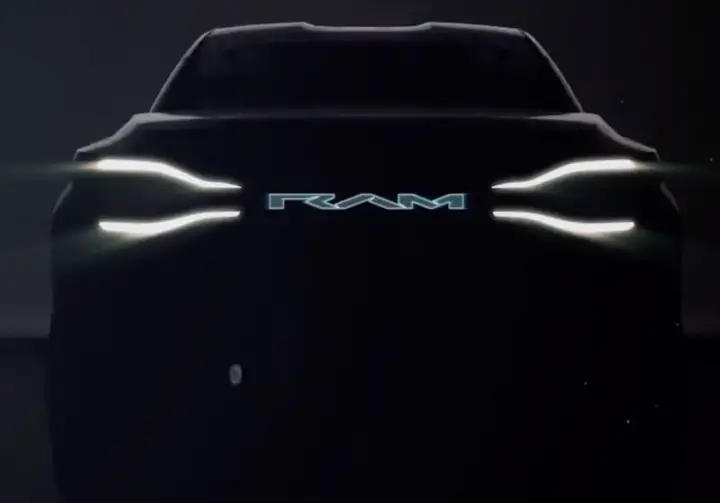 While Ram is currently far behind its chief American rivals in offering a fully electric pickup, the division has made it clear that it intends to learn from previously released products like the Ford F-150 Lightning. Ram CEO Mike Koval explicitly stated that the brand would analyze the current crop of products and develop the Ram 1500 EV based on its assessment of competitors and customer feedback. Meanwhile, The Blue Oval recently added a third shift to the Ford F-150 Lightning plant and plans to majorly ramp up production by the end of 2023.
We'll have more on the Lightning and its direct rivals soon, so subscribe to Ford Authority for the latest Ford F-150 Lightning news, and for comprehensive Ford news coverage.