Over the past few years, Ford has made an effort to source the raw materials it uses to build vehicles more responsibly, particularly as more attention is placed on human rights violations happening in certain parts of the globe. Thus far, the automaker has implemented a new supplier code of conduct to address those concerns and helped launch the Responsible Sourcing Blockchain Network to ensure that the materials are responsibly sourced. However, a recent study found that many materials utilized in EV batteries coming from China may be sourced using forced labor – something the United Auto Workers union has publicly denounced – and the Chinese supply chain, as a whole, remains a major concern among U.S. companies and officials. That's precisely why the U.S. Senate Finance Committee recently asked Ford – as well as a handful of other automakers – to answer questions about their involvement with the Chinese supply chain, according to Reuters.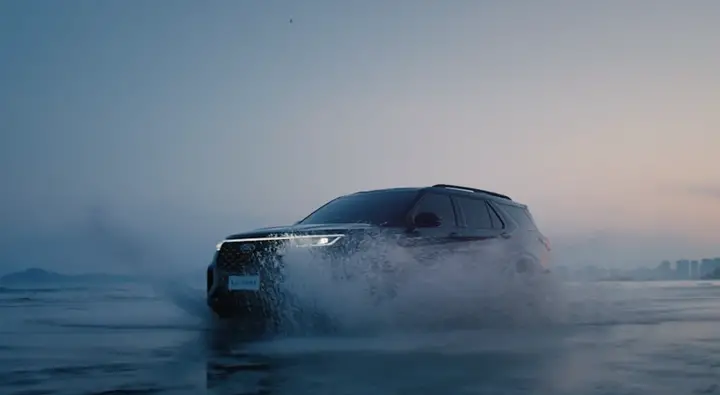 "It is vital that automakers scrutinize their relationships with all suppliers linked to Xinjiang," said Senate Finance Committee Chair Ron Wyden, referring to a U.S.-imposed ban on the import of forced-labor goods from that part of the country. For some time, government officials have pointed to abuses against Uyghur Muslim individuals that live there, though China officials have long denied that those people are being mistreated.
"Unless due diligence confirms that components are not linked to forced labor, automakers cannot and should not sell cars in the United States that include components mined or produced in Xinjiang," the letter to automakers reads. It also asks if any of those companies canceled or curtailed the use of any supplier "because of its use of raw materials, mining, processing, or parts manufacturing linked to Xinjiang?"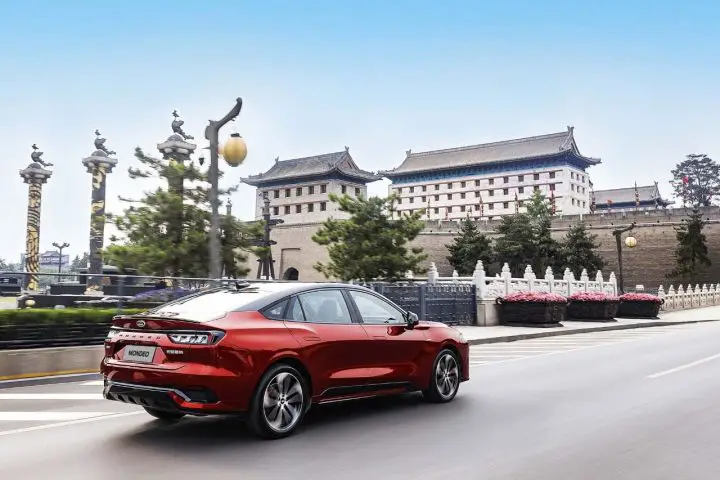 This query comes on the heels of a new report released by Sheffield Hallam University in Britain, which found that many materials sourced from Xinjiang were obtained using forced labor. "Between raw materials mining/processing and auto parts manufacturing, we found that practically every part of the car would require heightened scrutiny to ensure that it was free of Uyghur forced labor," the report said.
We'll have more on the Chinese supply chain soon, so be sure and subscribe to Ford Authority for ongoing Ford news coverage.