As Ford Authority reported back in August, the 2023 Ford F-150 Lightning is dropping its AM radio functionality, a feature that was present in the EV pickup for the 2022 model year. While this may seem like a curious move, AM radio – which has long been a popular medium for news, sports, weather, and talk shows – isn't present in a lot of EVs these days, with automakers blaming its absence on interference from those vehicles' drivetrains, though some – including Ford – have included AM radio in EVs to this point with no known issues. Now, with this ages-old feature seemingly on the ropes, U.S. Senator Ed Markey has asked 20 different automakers – including Ford – to keep putting it in vehicles, according to Mass Live.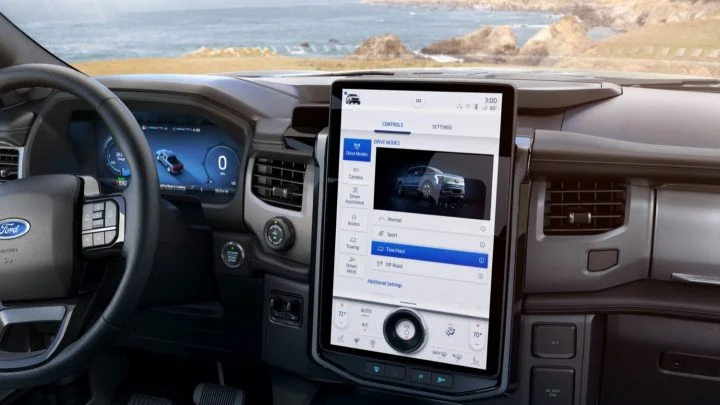 "Despite innovations such as the smartphone and social media, AM/FM broadcast radio remains the most dependable, cost-free, and accessible communication mechanism for public officials to communicate with the public during times of emergency," Markey wrote in his letter to automakers. "As a result, any phase-out of broadcast AM radio could pose a significant communication problem during emergencies. Although the auto industry's investments in electric vehicles are critical to addressing the climate crisis and reducing greenhouse gas emissions, automakers need not sacrifice the benefits of radio in the process."
Markey also posed a series of questions to automakers, requesting a response by December 22nd, 2022. Those questions include whether or not each company has decided to discontinue access to AM radio and what vehicles such a move applies to, what kind of technology might interfere with its signals, if the company has plans to omit AM from future models, and if each offers free, digital broadcast radio in its vehicles.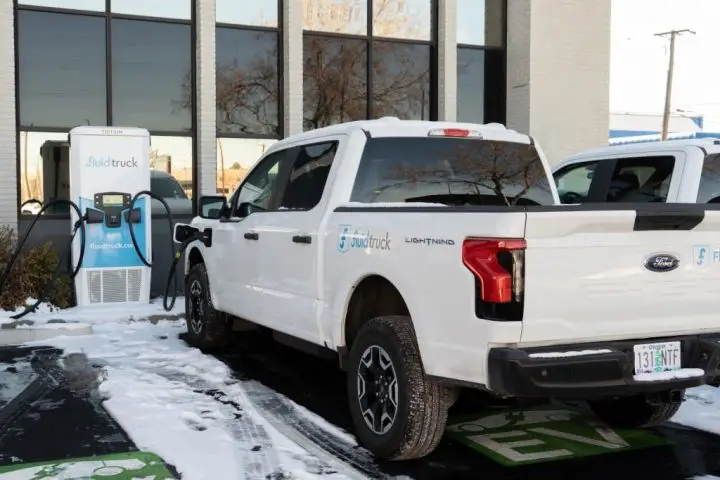 Previously, Ford noted that the Lightning's drivetrain did in fact interfere with its AM signal, and reiterated that owners can still access it via other platforms. "While we have had AM on our EVs, it is actually being removed for Lightning," said Ford electric vehicle spokesperson Emma Bergg. "Most AM stations are actually available through streaming services. The frequencies involved in AM radio tend to be directly affected by the electromagnetic noise in EV propulsion systems."
We'll have more on the future of AM radio soon, so be sure and subscribe to Ford Authority for 24/7 Ford news coverage.