In recent months, a renewed focus on Chinese forced labor has come to light as automakers shift away from ICE-powered vehicles and toward EVs. This change can be attributed to the fact that EVs utilize raw materials that are largely sourced from that particular country, which has long been known for its questionable and oftentimes abhorrent working conditions. For its part, Ford has been working to ensure that it doesn't source these materials from forced labor situations, updating its supplier code of conduct and using a blockchain initiative to identify unethically sourced materials, while a new EV battery passport aims to avoid this type of scenario as well. Regardless, a recent study found that at least some EV raw materials coming from China are being mined using forced labor, which is precisely why the United Auto Workers union (UAW) is calling on the industry to cut ties altogether.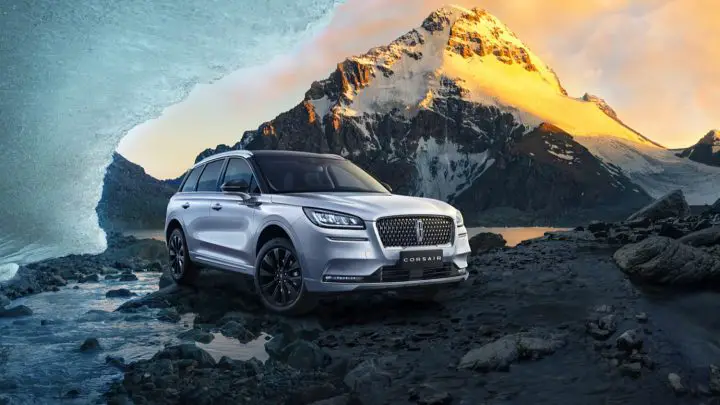 This call to stop buying materials mined by Chinese forced labor comes on the heels of a newly released report – Driving Force: Automotive Supply Chains and Forced Labor in the Uyghur Region – which was put together by Sheffield Hallam University's Helena Kennedy Center for International Justice. The report examines the production of steel, aluminum, and copper, EV and lead acid batteries, electronics, and other components used in the global automotive supply chain.
Since 2017, up to two million Uyghurs and other Muslim minorities have been held in detainment camps in the Uyghur Region through government programs sanctioned by the People's Republic of China. These people have been subjected to all sorts of atrocities, including forced labor, as well as physical and psychological abuse, which is drawing broader attention in recent months amid a stronger focus on securing these materials from other countries that don't utilize forced labor.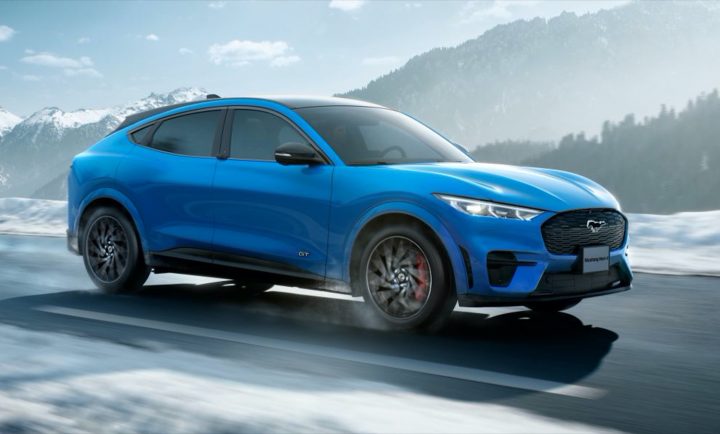 "Forced labor and other human rights abuses are unacceptable in the modern global economy," said Ray Curry, President of the UAW. "The time is now for the auto industry to establish high-road supply chain models outside the Uyghur Region that protect labor and human rights and the environment. This includes significant re-investments in good union jobs in the U.S. The U.S. government must devote the necessary resources to allow Customs and Border Protection (CBP) to effectively identify and ban the importation of products made with forced labor. We also urge all global auto brands and suppliers to work together to immediately take meaningful, transparent steps to ensure its supply chains are not tainted with Uyghur forced labor. The UAW will work with allies and other responsibly minded stakeholders in the U.S. and around the world to help end these labor and human rights atrocities."
We'll have more on this very soon, so be sure and subscribe to Ford Authority for 24/7 Ford news coverage.