The United States Postal Service (USPS) is in the midst of replacing its old, outdated fleet of Grumman Long Life Vehicles with next-generation delivery vehicles built by Oshkosh Defense, many – if not all – of which will utilize Ford powertrains in their construction. USPS placed its first order for these new vehicles back in March, but has since considered ordering even more as it aims to secure a mix of ICE and all-electric models. In the meantime, a handful of Ford Transit Connect vans are already in service with the Post Office, but the mail delivery service has plans to buy even more next-gen Ford-powered Oshkosh models, too.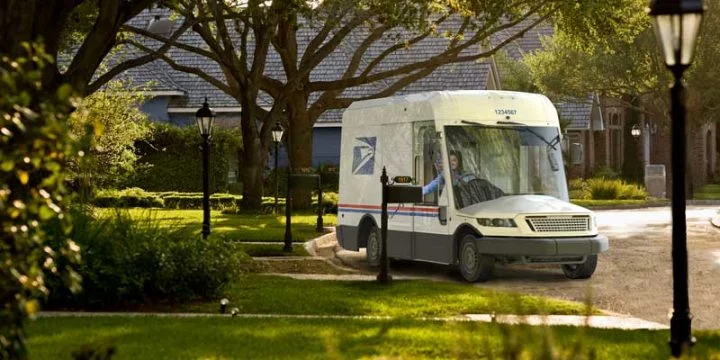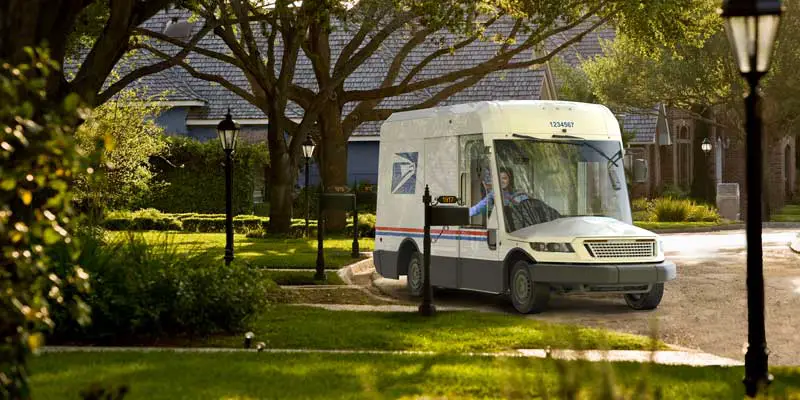 Today, USPS announced that it will acquire at least 66,000 all-electric delivery vehicles as part of its 106,000 vehicle acquisition plan for deliveries between now and 2028, which will replace its outgoing fleet of 220,000 Grumman LLVs, giving mail carriers luxuries such as air conditioning and advanced safety technology. At least 75 percent of that 66k order will be EVs, while 21,000 additional commercial off-the-shelf (COTS) vehicles are also expected to be battery electric, depending on market availability and operational feasibility.
This ramp up is being made possible by $3 billion in congressional funding appropriated under the Inflation Reduction Act (IRA), though the Post Office plans to remain flexible in its plans moving forward as conditions and economic conditions inevitably continue to change.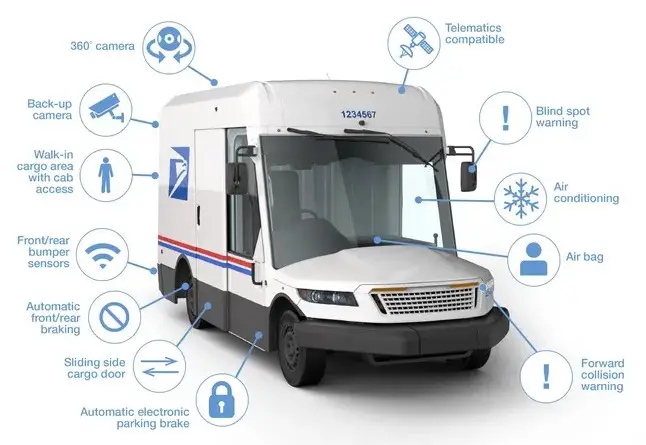 "The $3 billion provided by Congress has significantly reduced the risk associated with accelerating the implementation of a nationwide infrastructure necessary to electrify our delivery fleet," said Postmaster General Louis DeJoy. "While most of the electric vehicle funding will continue to come from Postal Service revenues, we are grateful for the confidence that Congress and the Administration have placed in us to build and acquire what has the potential to become the largest electric vehicle fleet in the nation."
We'll have more on the next-gen postal delivery vehicle soon, so be sure and subscribe to Ford Authority for non-stop Ford news coverage.