MotorWeek's Retro Review series has been giving us warm, fuzzy flashbacks for years now, transporting us back to different times to take a look at some cool vehicles in their prime. This includes the 1992 Ford Taurus wagon, 1993 Ford Probe, the GM-fighting 1997 Ford Expedition, 2002 Ford Focus SVT, the revolutionary 1997 Ford F-150, 2002 SVT Ford Ranger Lightning Bolt Concept, and 2002 Ford Thunderbird, to name just a few. Now, John Davis and his crew are back with yet another blast from the past – this Retro Review of the 1994 Ford Aspire.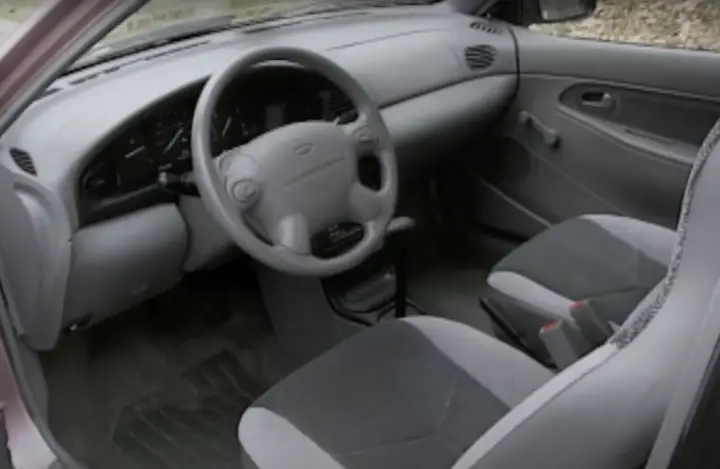 The 1980s and 1990s were filled with cheap, bare-bones, no-frills, fuel-sipping automobiles for customers to choose from, including the Ford Festiva and is successor, the Ford Aspire. The Aspire ditched its predecessor's boxier styling for more modern curves, though today, it's virtually impossible to find one in any kind of condition. But back when the 1994 Ford Aspire debuted, The Blue Oval's hopes for that particular model were rather high.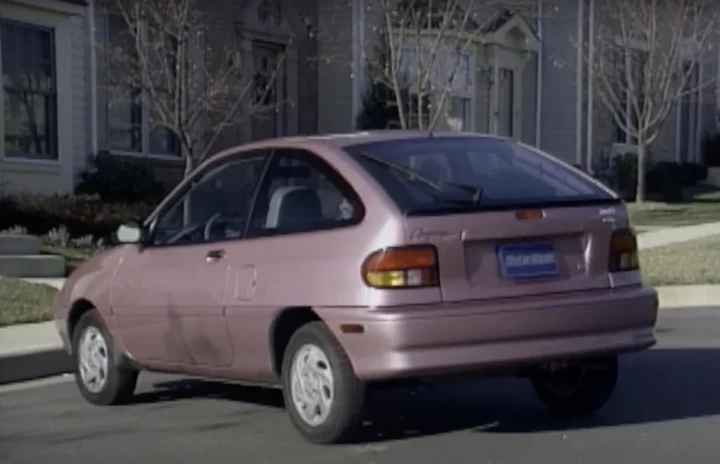 Available in both three- and five-door configurations, the Aspire was a basic piece of transportation with few frills, but the SE trim did add things like fog lamps, a rear spoiler, a tachometer, and upgraded seat fabrics, while both driver- and passenger-side airbags were standard equipment – a pretty big deal for an entry-level car at the time. Power comes from Ford's 1.3L I-4 engine generating a mere 64 horsepower and 74 pound-feet of torque, which flows to the front wheels via either a five-speed manual or three-speed automatic for a leisurely 0-60 time of 13.8 seconds and a quarter-mile of 19.7 seconds at 71 mph.
Fuel economy was a bit more respectable at 29 miles-per-gallon in the city, 34 mpg on the highway, and 31 combined, and thanks to anti-lock brakes, the Aspire stops from 60 mph in 125 feet. However, the most important number associated with the 1994 Ford Aspire is how much it cost – $8,535, which was quite competitive at the time. Today, if one can find an example of this long-discontinued subcompact, it'll likely cost them a lot less, however.
We'll have more cool videos like this to share soon, so be sure and subscribe to Ford Authority for non-stop Ford news coverage.